Last Updated on 20th October 2013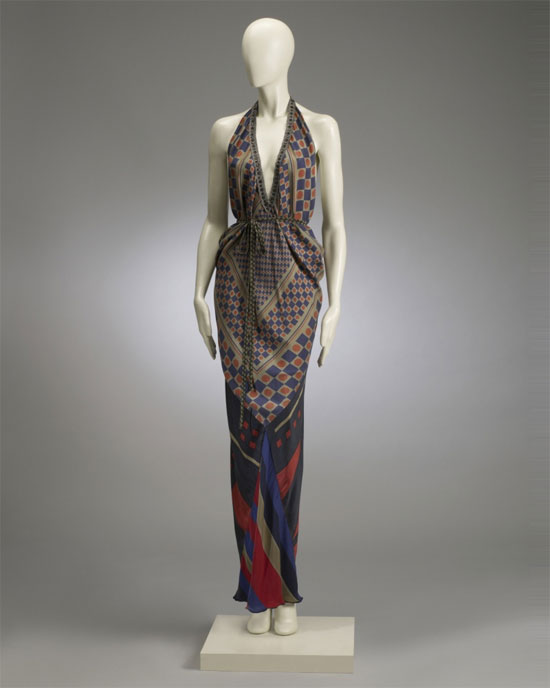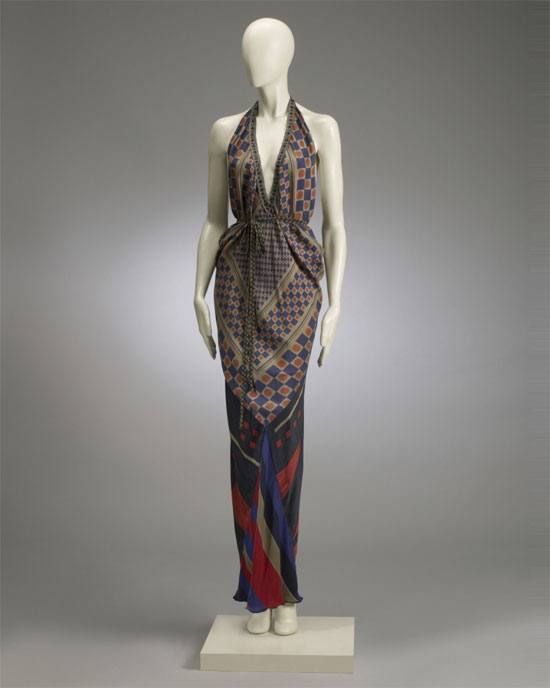 1. Serious devotees and bargain hunters buy at auctions and house clearances – you are much more likely to find real treasure – but these tend to take place during office hours making them fairly inaccessible to most shoppers.
2. Don't worry too much if there are buttons missing, these can always be replaced by your drycleaner or tailor.
3. Rips and tears are harder to deal with, especially if they're not on the seam or the fabric is very delicate, so check carefully before you buy.
4. Avoid anything with stains under the arms , this cannot be fixed and is very hard to cover up.

5. Check carefully for moth holes as there is nothing worse than bringing home a lovely dress that ends up compromising your whole wardrobe.

6. Don't be afraid to bargain, it doesn't hurt to ask and vintage sellers are usually in the business because they truly love the clothes, so if they think it's going to a good home they may be willing to chop the price.
7. Don't be afraid to wear it! There's no point in buying a gorgeous embroidered 50's ball gown if it's just going to sit at the back of your wardrobe. As long as you don't treat them badly, vintage clothes are more resilient than they may seem.
1960s Indigo Scarf Dress (pictured above), £1488 available at Couture Lab