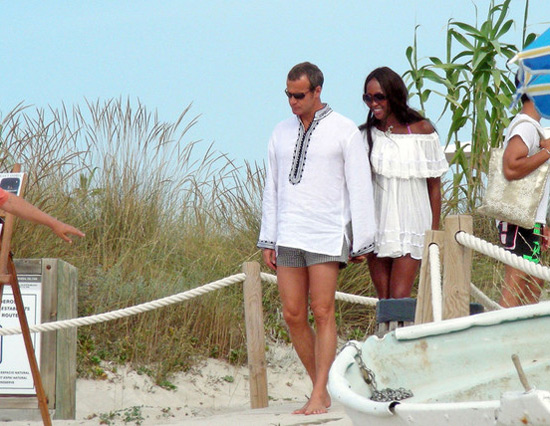 Yet another report of Naomi Campbell losing her rag has hit the headlines.
Boring. We think so. But still it's news so we're reporting it. The supermodel has been accused of attacking a photographer with her handbag. Don't laugh. He's actually had to be admitted into hospital. The incident was said to have taken place while she was holidaying with her boyfriend.
Speaking to an Italian newspaper, photographer Gaetano Di Giovanni said,
'First she hit with her bag, screaming at me and then she tried to slap me. I managed to avoid her , but her nails still got my eye. For a few seconds I could not see a thing. I could hear that her bodyguards and her boyfriend were trying to drag her away.'
Naomi's camp are denying the accusations.
[Source]