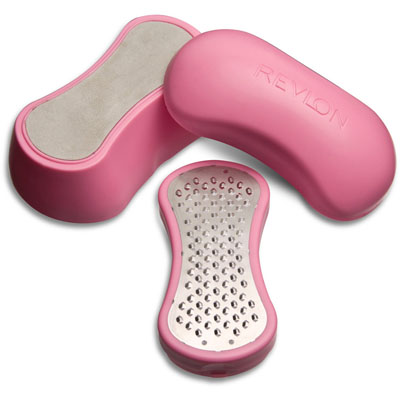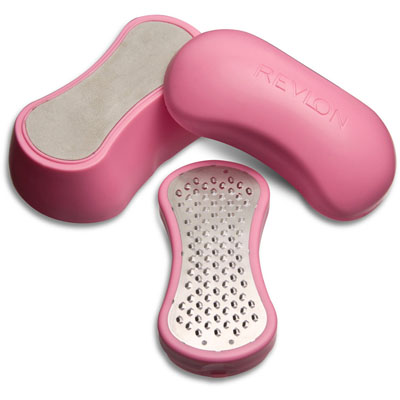 Make-up brushes, precision eyebrow tweezers, pedicure kits and crystal nail files are among the products in Revlon's new range of professional but affordable beauty tools.
However at MFL we're particularly excited about the Pedi Expert (£9.78), a hand-held file and buffer that removes hard, dead skin from feet and then smoothes and buffs. It's perfect for summer when bruised and battered feet are on display.
It's reportedly been a big hit in the US and, after giving it a trial run I can understand why. I agree that scraping dead skin from your feet may not be the most pleasant or of tasks, but with many of us choosing footwear that's tough on the old digits, it's become a necessity.
I'm particularly guilty of this but after a few minutes use, the Pedi Expert made my feet baby-soft again. The kit also includes a nail file and clipper and comes with a lifetime guarantee.
We're also excited about the new range of seven make-up brushes. Good quality brushes are notoriously expensive and cheap ones seem to shed more hairs than my cat getting its summer coat. These beauties however excellent value and are professionally designed using natural hair and birch-wood handles.
The foundation and face powder brushes sit at the top of the range at £10.77 each with prices dropping to £5.88 for the concealer brush.
The range is exclusive to Superdrug.