Last Updated on 4th August 2009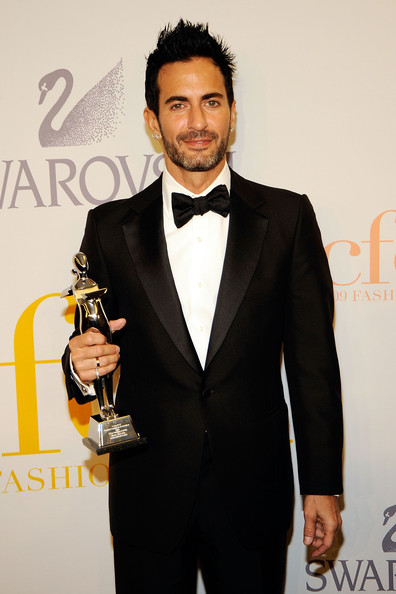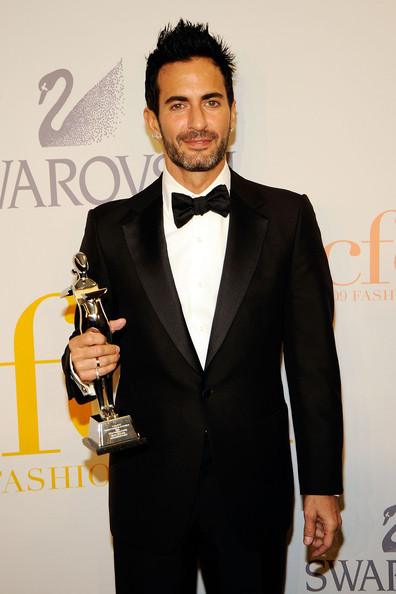 Marc Jacobs says he is a "cheerleader".
The American fashion designer claims he has the ability to inspire people around him and motivate his staff if he is in a good mood.
He said: "I am a bit of a cheerleader. I have to stimulate people, or I feel it is my role to stimulate people. So the better my attitude is and the better I'm feeling, the better everybody feels about being around me. What I give is definitely what I get back."
Marc has also revealed his contrasting moods have inspired his fragrances.
The 46-year-old star describes his latest scent, Daisy, as "white and sweet and innocent", while his next perfume, Lola, will be much sexier.
Marc said: "The name Lola has always evoked that kind of seductive thing. The fragrance will be warm, sexy – with reds and hot colours.
"By giving myself a contrast, I was able to do something that really held excitement for me. If I had done something lovely and pretty, it would just be another version of the same thing."
Marc insists he doesn't worry about how successful his perfumes will be – because he trusts the public to buy them.
He explained to Britain's Sunday Times newspaper: "It is not up to me. I can love something and say, 'OK, it is time for me to let this go.' Then it's up to the women out there.
"It is the same with a dress. These are proposals, things that I believe within a given moment. But then it is up to you."