Last Updated on 4th August 2009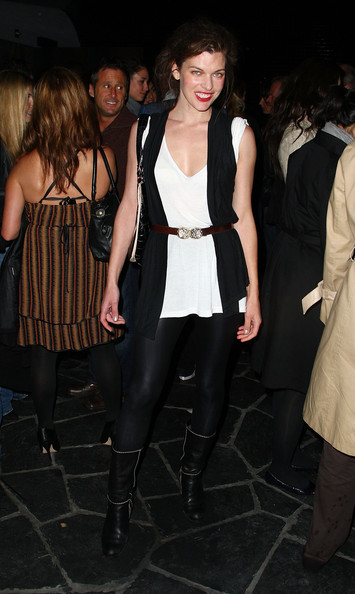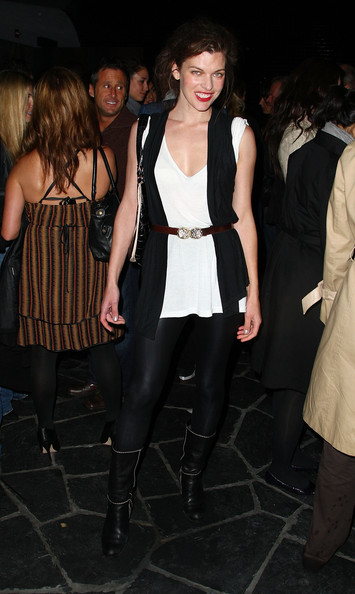 Milla Jovovich loves dressing sexily.
The 33-year-old model-and-actress has no problem with flaunting her body as she knows she won't feel comfortable flashing her flesh when she gets older.
She explained: "If you've got a good body you should flaunt it. My mum always told me that you're not going to have it for ever, so you might as well show it off as much as you can now. We are very Russian about that. I like dressing sexily, but I dress for me because guys don't care as long as you're showing some skin. You can walk around in short shorts and a tube top and men will think you look great. It's only women who notice your shoes."
However, Milla – who has a 21-month-old daughter Ever Gabo with her fiance, director Paul W.S. Anderson – is adamant sex appeal is not just about appearances, claiming personality and intelligence are equally as important.
She explained to Britain's Daily Mail newspaper: "The most beautiful women in history aren't always the most interesting. "If men find me sexy, I would have to say it's about the whole package. Men will often leave a beautiful woman for a woman with a strong personality who is funny."