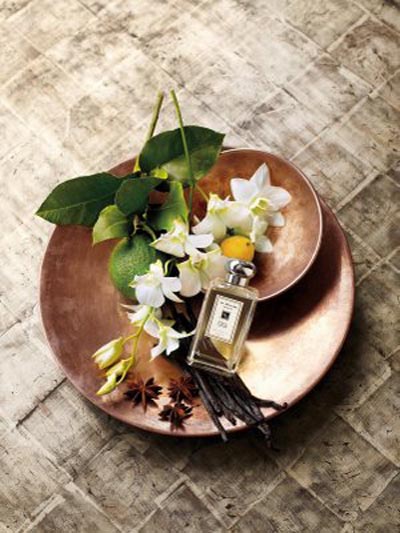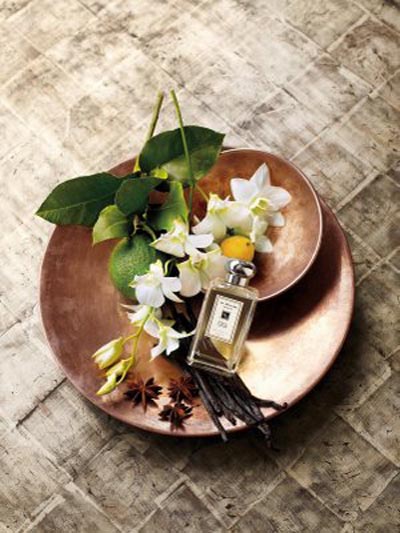 There are some things which make a girl go weak at the knees, and the sight of a Jo Malone carrier bag is one of them.
What is it about the vanilla packaging with the black scented tissue paper and ribbon tied boxes that gets us all excited? Well now there is another reason to get very excited, the new Vanilla and Anise fragrance is due out this September, and I've had a sneak peek.
Now, firstly this is one of the most delicious, wonderful scents I have ever smelt. And bizarrely I hate vanilla, but the vanilla in this cologne isn't actually the sickly sweet stuff that we flavour ice cream with, but rather the rare purple vanilla orchid.
The fragrance is truly divine, it is intended to "transport you to the floral valleys of Madagascar, I haven't actually been to Madagascar, so I couldn't say, but it certainly takes you away to an exotic location. There is a subtle spiciness with light floral notes, which just leaves you feel serene and sensual.
Here is the breakdown:
Top Notes: Sicilian Bergamot, Tunisian Neroli, Wild Fennel Flower, Star Anise
Middle Notes: Oleander, Tuberose, Frangipani, Purple Vanilla Orchid
Base Notes: Madagascar Clove, White Amber, Vetiver Bourbon, Vanilla Bourbon Absolute, Tonka.
It does go without saying that fragrances are entirely personal, and do smell differently on different people. But this is a beautiful addition to the Jo Malone family.
This fabulous fragrance goes on sale in September, the 100ml costs £64, 30ml is £32. Form an orderly queue girls because this is a beauty bag must have.
Visit Jo Malone for more info.