Last Updated on 6th August 2009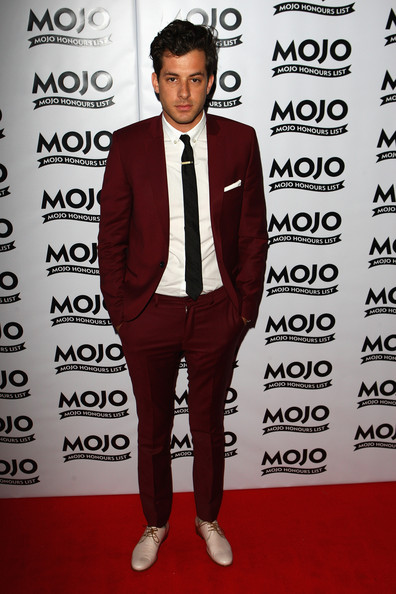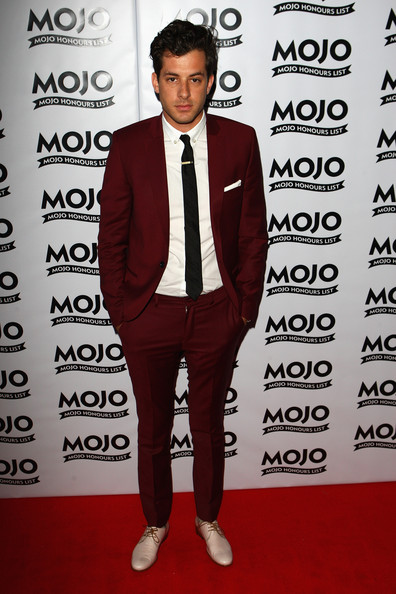 Mark Ronson is set to design trainers for Gucci.
The record producer has teamed up with the Italian fashion house to create an exclusive range of footwear for its new pop-up trainer store.
Gucci creative director Frida Giannini has created the store, which will travel to some of the world's most glamorous cities and will stock 18 trainer designs in total, 16 for men and two for women. In addition, Mark will design one exclusive, unisex shoe for each city.
He said: "I spent many, many years as an avid sneaker collector, so I wanted to make sure these Gucci shoes were truly special from an aesthetic and collectable point of view.
The first stop will be in New York in October and the store will go on to visit cities including London, Paris, Berlin and Tokyo, staying in place for just a few weeks.
Frida has incorporated Gucci's iconic GG logo and famous red and green stripe in the new trainer designs.