Last Updated on 7th August 2009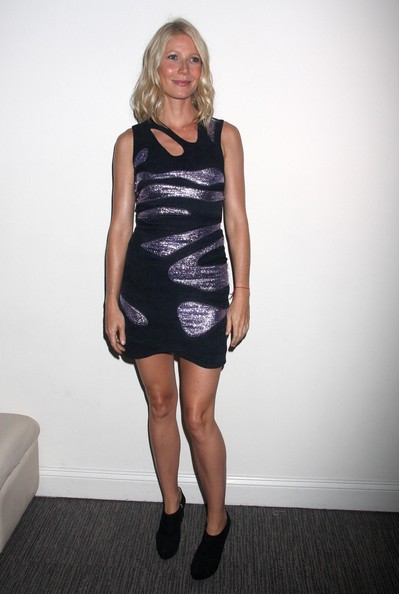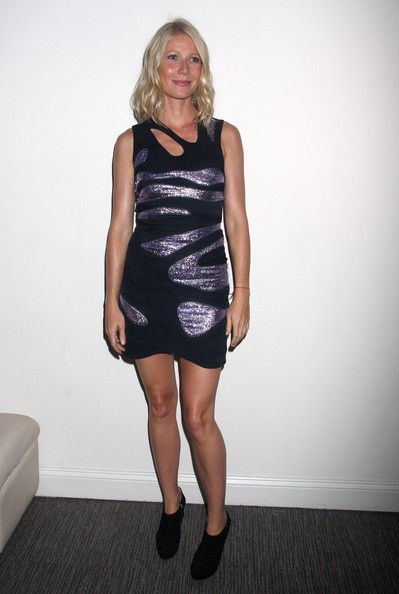 Gwyneth Paltrow covers her body in coffee, olive oil and honey to make her skin smooth.
The 'Iron Man' actress has revealed the ingredients to her credit crunch "five-minute makeover" can all be found in the kitchen cupboard.
She wrote on her GOOP website: "Today I bring you some tips and wisdom from the people who trick you all into thinking I am a semi-presentable woman.
"The first thing is to find acceptance when you look in the mirror. The mind wants to focus on flaws. Ease it into remembering the beauty of who you are."
Gwyneth goes on to give her recipe for a three-stage body scrub, which rejuvenates the skin in the comfort of your own home.
Step one involves cleansing pores with a mixture of olive oil, coarsely ground coffee and Turbinado sugar.
The next step aims to soften the skin by blending oatmeal and honey, before finally rubbing in aloe vera juice to reduce redness.
Ingredients for a body scrub are not the only beauty secrets Gwyneth has imparted on her website Goop.com, which is dedicated to health and "nourishing the inner aspect".
The 36-year-old blonde beauty has revealed she reduces puffy eyes by putting cold spoons on them, or cotton wool soaked in milk.
Gwyneth also attempts to banish wrinkles with daily facial exercises – she sticks her tongue out as far she can and opens her eyes wide for 30 seconds.
Finally, the Hollywood star – who is married to Coldplay rocker Chris Martin – revives dry skin by slathering her body in extra virgin coconut oil after a bath.
Gwyneth is not the only female star to pay special attention to keeping her skin silky smooth.
It has been claimed Jennifer Aniston and Angelina Jolie are both addicted to La Prairie's Skin Caviar Luxe Body Emulsion.
Jennifer is believed to have been introduced to the $195 super Swiss moisturiser – which claims to delay ageing and keep skin firm and hydrated – while she was working on new movie 'The Baster' in New York.
Former 'Desperate Housewives' actress Nicollette Sheridan reportedly uses La Prairie's Cellular Cream Platinum – which costs a staggering $1,000-a-jar.