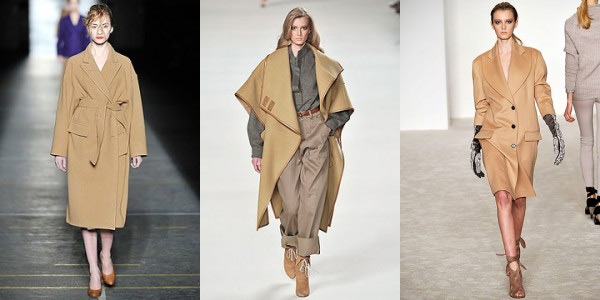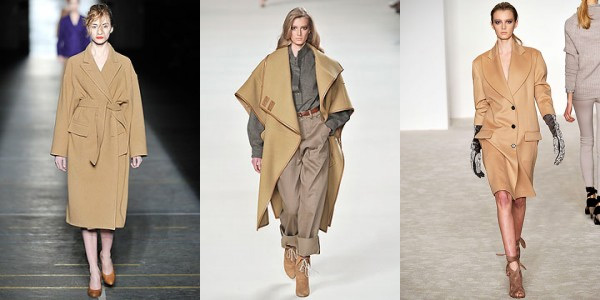 As the economic downturn bites, designers understand that you might not be hankering after glitz and glamour ,at least not all the time , and are going back to basics. So it is that an understated classic , the classic camel coat , has been resurrected.
Of course, the classic coat has undergone a serious makeover this season designers such as Maxmara, Jason Wu, Dries Van Noten, Chloe and Derek Lam opting for luxurious fabrics, chic draping and stylish cuts that will certainly spice up your Autumn outerwear collection.
Warm honey hues works with everything and such is the camel coat's versatility; it is bound by no fashion dictates. So you're free to choose from lightweight crisply tailored or heavy enveloping dressing-gown styles; to go for belted, hooded, double-breasted or trench coat styles; and to throw it on whenever, wherever and over whatever.
With the camel coat set to be autumn's hardest-working wardrobe staple, it's time to invest: we're sure it'll be your wisest buy of the season.