Last Updated on 26th October 2009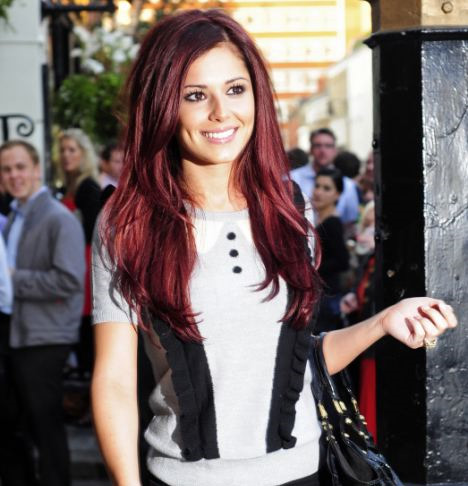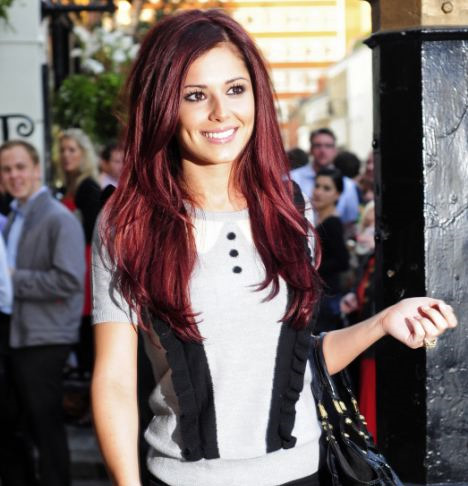 Cheryl Cole dyed her hair red because she was bored.
The Girls Aloud beauty, who transformed her long, wavy brown locks last week, opted for the fiery shade because it was the only tone she hadn't tried before.
Cheryl explained to Elle.com: "I've always loved red hair and it's the only colour I actually haven't been. I kind of had one of those moments where I really wanted change. I needed a change. I had one of those days where I was like, 'I want to do it and I want to do it now!' I did it the next day. I'm glad I did it, I really like it."
The 26-year-old beauty is currently working on her first solo album in the US, which is due for release in October.
Cheryl is not the only brunette celebrity to change their hair colour recently.
Newly-single US reality TV star Kim Kardashian has switched her dark locks for a much lighter tone with honey-blonde and caramel highlights.
She said: "I woke up one day and I was like, 'It's a new day, I'm a new person, so why not go blonde? Let's see if blondes have more fun.' It's the end of the summer. I needed a change, I needed a new look. I never dyed my hair before and thought, now is the time."