Last Updated on 11th August 2009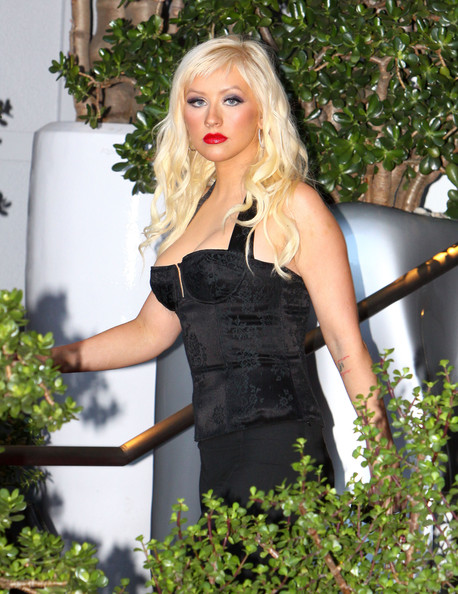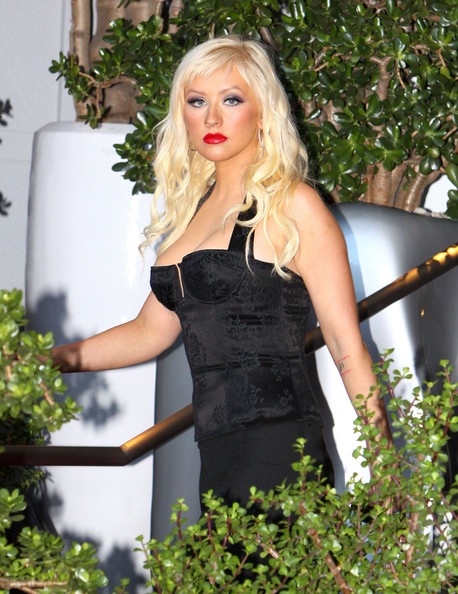 Rankin has called Christina Aguilera a "diva from hell".
The legendary photographer – who has shot a string of celebrities, including Kate Moss, Madonna and Lindsay Lohan – worked with the 'Beautiful' singer in 2007, and claims it was not enjoyable.
He explained to Britain's Closer magazine: "Christina was a diva from hell and pure torture to be around. She's so self-obsessed."
Rankin alleges the now 28-year-old star was concerned about being photographed by paparazzi, and constantly had minders with her.
He said: "She insisted her chauffeur drive her indoors into the studio so she wasn't papped – even though there was nobody outside. Then she crashed my after-party and her bodyguard stood outside the bathroom shouting. 'Nobody but Christina uses this toilet!' She's a joke!"
A retrospective of Rankin's work is currently being staged in London, as is a series of pictures of everyday people Rankin has taken.
Speaking about the project called 'Shoot me, Rankin!', the photographer said: "If I could photograph everyone in the world it would be amazing.
"Imagine that – everyone in the world on a database of photography, not simply to recognise people, but as an understanding of human beings. It would be great."