Last Updated on 11th August 2009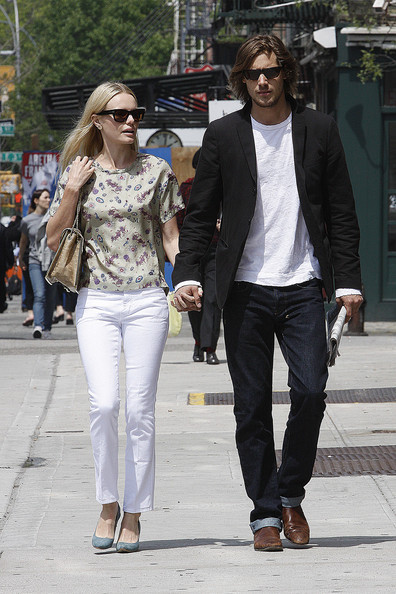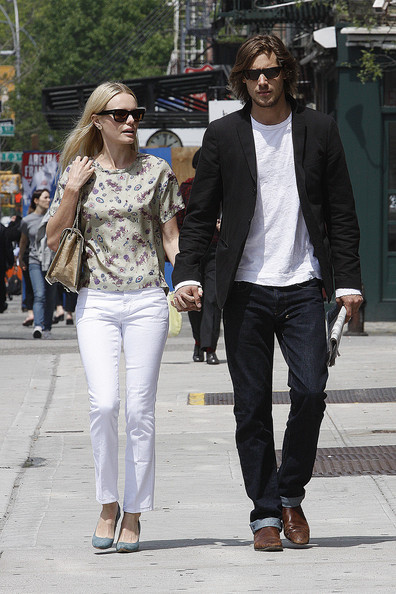 Kate Bosworth never shops for fun.
The 26-year-old actress doesn't enjoy browsing for new clothes, and only visits stores when she knows exactly what she needs.
She explained: "I'm all about target shopping. I know what I need, and I go and find it. I'm a Capricorn so I'm a fast shopper. I'm not someone who says, 'Let's spend the entire day shopping.' For me, it isn't a leisure pursuit."
Despite her disinterest in clothes shopping Kate is well-known for her glamorous look, and credits those close to her with helping her develop her signature style.
Her father Hal worked in retail and used to advise her on the merits of investing in "quality, classic" clothing.
She also counts on close friend Cher Coulter – who graduated from London's Central Saint Martins College of Art and Design and is also Kate's stylist – for fashion tips.
She explained to Britain's Vogue magazine: "If Cher hands me a brown clutch and it somehow doesn't feel right, she'll say, 'Don't wear it.' I've learnt that if it feels awkward, you'll look awkward."