Last Updated on 14th August 2009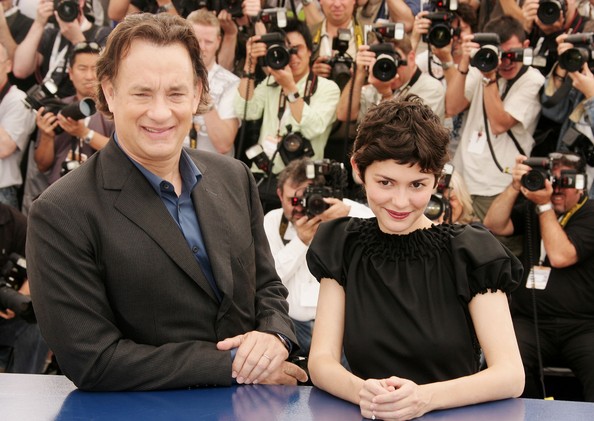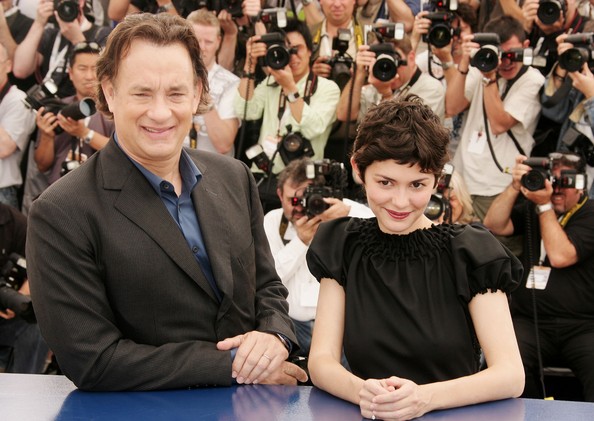 Audrey Tautou prefers reading to cosmetic surgery.
The 'Coco Before Chanel' actress has no intention of going under the knife, maintaining she is happy to grow old gracefully.
She said: "I'd rather read a book than get Botox.
The 33-year-old actress refuses to call herself a natural beauty, but admits she is too lazy to become obsessed with her appearance.
She explained: "I don't think of myself as a beautiful! But I think you feel beautiful when you accept yourself exactly as you are, imperfections and all.
"Being a bit of a tomboy, I do my own make-up really quickly and don't obsess over products. I only use body lotion about once a year. I'm terrible!
Despite her relaxed attitude towards cosmetics, Audrey , who is the spokeswoman for Chanel no. 5 fragrance , can't leave her house unless she has spritzed on some scent.
She revealed to Britain's Cosmopolitan magazine: "Perfume means much more than make-up or clothes. You wear perfume like a secret that you only share with someone you get close to, like a kiss. I love being enveloped in scent.
"I couldn't love a man who doesn't love Chanel No. 5! It would be hopeless.