Last Updated on 18th August 2009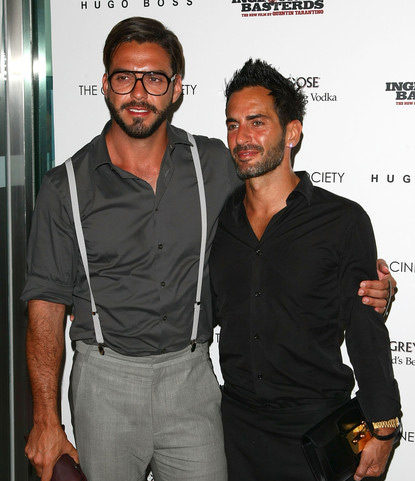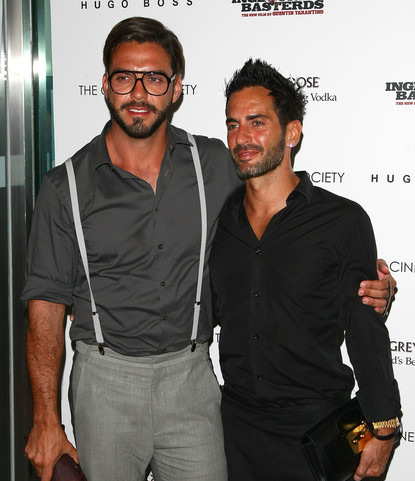 Marc Jacobs is dreading New York Fashion Week.
The US fashion designer admits the extra work involved in showcasing his collection is very stressful for him.
When asked if he is excited about next month's prestigious event, he replied: "No. Do I enjoy it? Enjoy is a weird word. It's work – work is more what it's about. It's not fun.
Although he is not looking forward to fashion week, Marc is excited at the prospect of marrying his boyfriend Lorenzo Martone.
He said: "It will happen soon. The wedding will be very quiet, just the two of us. We're keeping it very simple."
Although the prospect of fashion week is filling him with dread, Marc recently described himself as a "cheerleader" as he has the ability to inspire people around him and motivate his staff if he is in a good mood.
He said: "I am a bit of a cheerleader. I have to stimulate people, or I feel it is my role to stimulate people. So the better my attitude is and the better I'm feeling, the better everybody feels about being around me. What I give is definitely what I get back."