Last Updated on 18th August 2009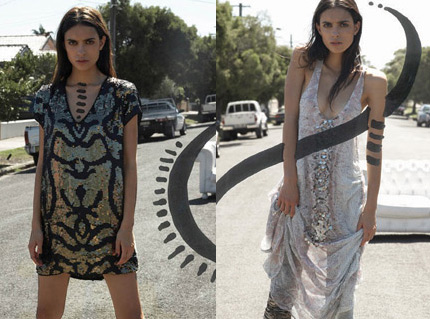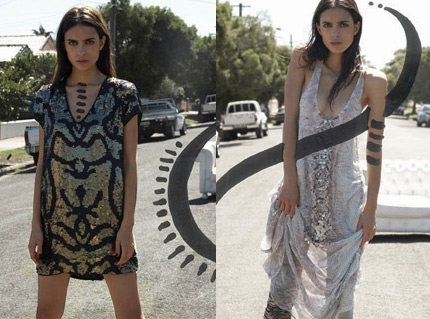 Sass and Bide will celebrate its 10th anniversary at London Fashion week.
The quirky Australian clothing label will return to the British fashion scene this September to pay tribute to the city where designers Sarah-Jane Clarke and Heidi Middleton founded the business idea.
The designers said: "Ten years ago the concept for Sass and Bide was born in London. To be returning here ten years later, showing in a city that we love so much and that fuels our creativity, is really exciting.
The Sydney-based pair , whose celebrity fans include Lindsay Lohan and Russell Brand – will host their show on Friday September 18 at 7.15pm in central London.
As well as marking the label's landmark birthday, London Fashion Week will also be celebrating its 25th anniversary.
British Fashion Council chairman Harold Tillman said he and his colleagues are "delighted about the joint celebration.
He explained: "We are delighted that Sass and Bide will show their collection in London this season. The company has built a strong international following over the past decade and they are a great addition to our schedule as we both celebrate landmark anniversaries.