Last Updated on 21st August 2009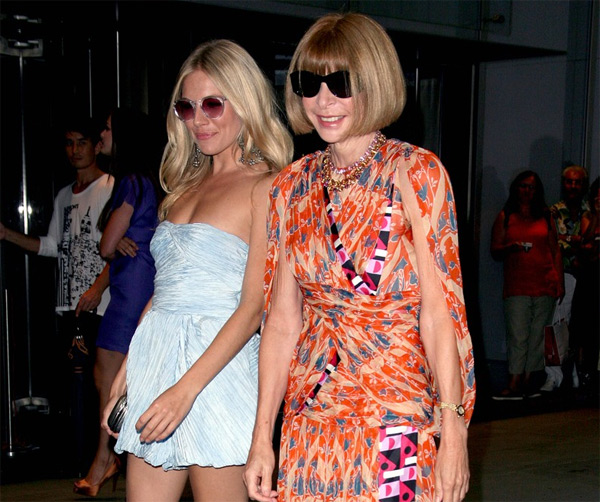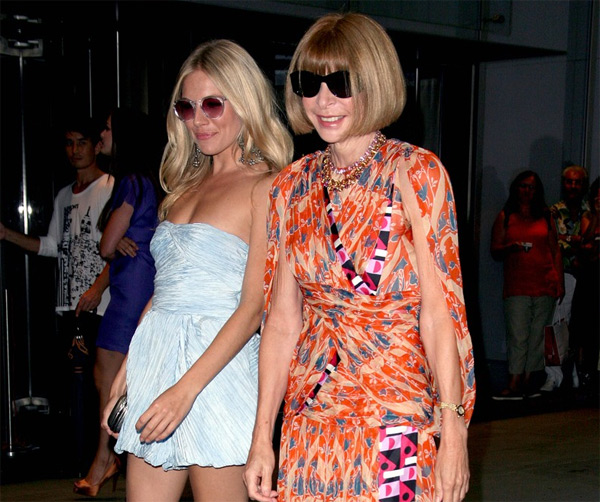 A host of stars turned out for the premiere of 'The September Issue' last night.
Famous faces in attendance to see the Vogue documentary – which was shown at New York's Museum of Modern Art – included Sienna Miller, Renee Zellweger, Alexa Chung, P. Diddy and Cassie.
Designers Oscar De La Renta, Carolina Herrera, Vera Wang, Zac Posen and Jason Wu also graced the red carpet event.
'The September Issue' follows the staff of American Vogue as they put together the year's biggest issue of the magazine with Sienna on the cover.
The British actress and Vogue editor Anna Wintour looked awkward when they were photographed together before the screening.
Scenes in the fly-on-the-wall documentary showed the esteemed editor criticising Sienna's "toothy appearance and "unruly hair. There appeared to be frostiness between the two on the red carpet, who stood rigidly side by side as they were photographed.
Sienna , who looked stunning in a strapless blue minidress teamed with gold sandals and chandelier earrings – noticeably kept her mouth firmly closed when being photographed with Anna, only smiling when she was pictured alone.