Last Updated on 25th August 2009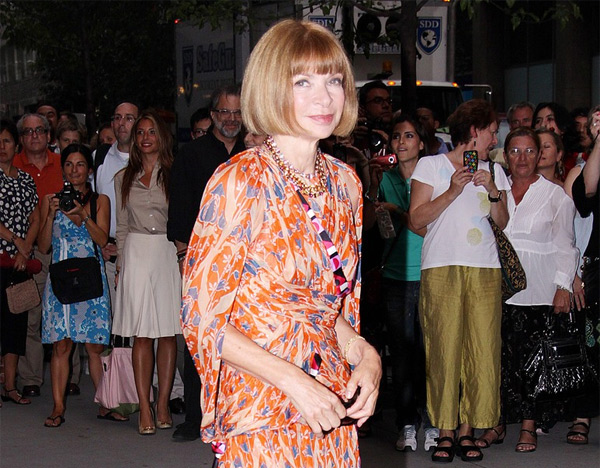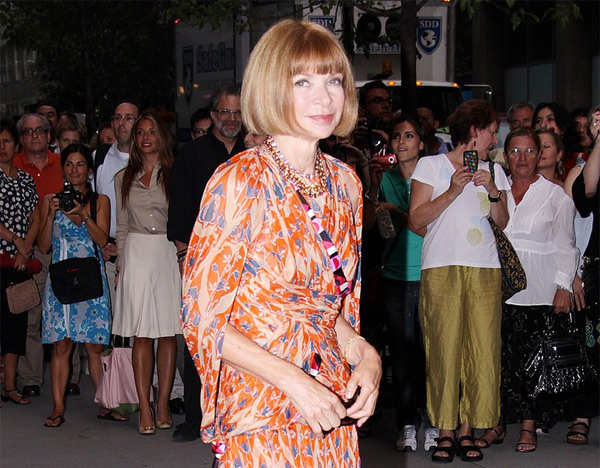 Anna Wintour had no say in what appears in 'The September Issue'.
The Vogue editor's ideas for the behind-the-scenes documentary – which follows the team behind the US fashion bible as they make 2007's September edition – were ignored by director R.J. Cutler because he wanted the movie to truly reflect life at the magazine.
He said: "We insisted on having final cut, and Anna granted us that right away. She got that immediately. She likes to say that she made suggestions and that I ended up ignoring every one of them."
The iconic magazine editor and her team – including creative director Grace Coddington – were followed by Cutler's film crew while they produced the record breaking issue, which was the largest ever put out boasting 840 pages.
The film director said he was fortunate to be given full access to the offices at Times Square but was careful not to outstay his welcome.
He explained to the New York Post newspaper: "Just because someone says to come over any time doesn't mean you move in. It was an observational film. We weren't trying to be flies on a wall. We wanted to get comfortable enough with Anna and her staff that they'd act as they normally would in front of us, when the cameras were rolling.
"She's extremely decisive. 'Yes, no, yes, no,' – that's Anna Wintour. She knows her gut and she trusts her gut and doesn't look back."
The films shows Grace complaining about how Anna can be frivolous when it came to spending publishing house Conde Nast's money.
After scrapping a 20s-themed photoshoot, Grace said: "She's just thrown out probably £50,000 worth of work."
The magazine executive later complained: "She hates it when I talk about money."