Last Updated on 19th October 2013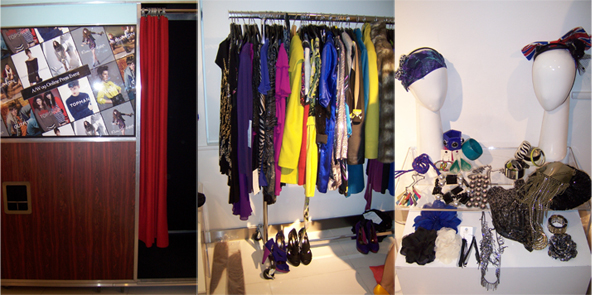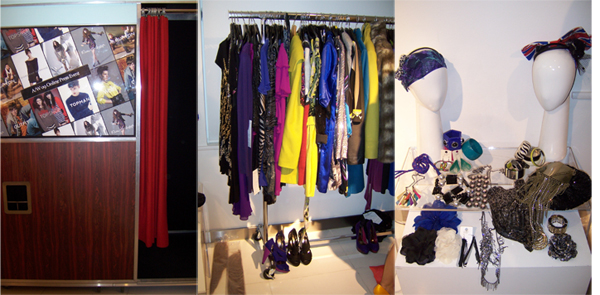 So, we were lucky enough to be invited to the Arcadia A/W 09 online press event yesterday, and I was the lucky so-and-so who got to attend on our behalf.
Not sure what to expect from this event , which is exclusively for online press and bloggers (privileged or what?) , I arrived a little nervous and early, so had to waste half an hour whilst they finished setting up. Not a problem, along with the lovely Winnie from Diamond Canopy, I went shopping, naturally.
5.30pm, we head back to the Arcadia HQ, and are greeted in the showroom with champagne, wine and cocktails and a warm smile from Liz, head of press at Topshop.
The showroom was adorned with new season collections from Topshop and Miss Selfridge, and key pieces from Dorothy Perkins, Evans and Wallis were modelled by mannequins. Kid in a candy store? Yep, it was something like that. There was lots of sequin lovin', plenty of 'oohs' and 'aahs' over faux fur jackets, a few squeals of excitement at the KTZ and Erin statement pieces, with room left for a good dose of structured shoulder jackets.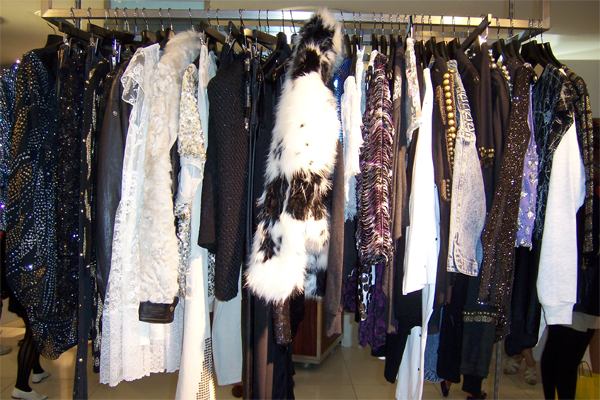 I was invited to view the collections and pick my favourite pieces to try on and wear in the photo studio. This was no ordinary studio, let me assure you. A walk through the brilliant mock photo booth was like a walk through the wardrobe into Narnia. A new room, where the photographer was waiting to take pictures, was filled with more clothes and accessories than the first.
What was a girl to do? Quickly grab the best items, that's what. I scoured the rails for my pick, not an easy task when there are 10 other clothes-hungry girls wanting to get their paws on the same pieces.
Outfit number one: black glitter velvet dress with shoulder pads, Topshop; grey micro-mini bodycon skirt, Topshop; killer red shoe boots with gold zip and heel, Topshop.


Outfit number two: emerald one-shouldered velvet playsuit, Topshop; maroon mohair jacket, Topshop; black studded belt with bead embellishment, Topshop; killer black shoe boots, Topshop.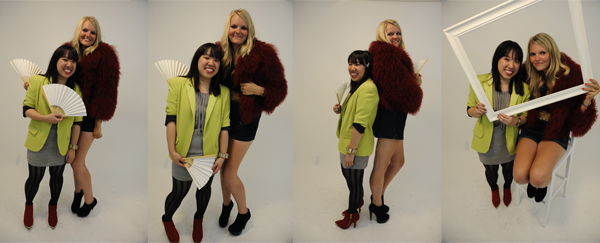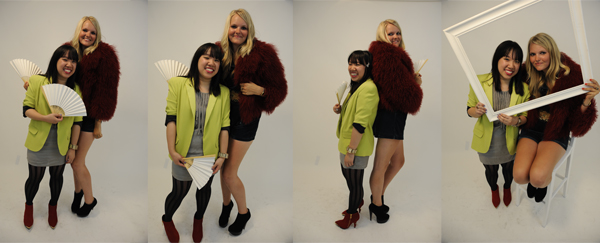 You may wonder why I went for all things Topshop. Well, it wasn't a conscious decision, it was just so that my favourite pieces were all from their collection, which was inevitably the best by far. That said, I was pleasantly surprised by Dorothy Perkins, and more so by Evans, who are fast making their fashion-forward stamp.
The photoshoot was unbelievably fun and relaxed , great props ranging from guitars to telephones helped keep it lighthearted, and resulted in some fab photos for us to take home on USB sticks.
I can honestly say I haven't had so much fun in a long time. Such a well-thought-out night, brilliantly planned, and everyone at Arcadia couldn't have been lovelier (plus, they made sure we never went thirsty, which is always a bonus in my book). I met some wonderful people, too, including Gem from Gem Fatale, Michelle from Cheapskate Chic, and Susie from Style Bubble.
So thank you, Arcadia, for a great night – Liz mentioned they may do this again , I'm getting my name on the list now.