Last Updated on 1st September 2009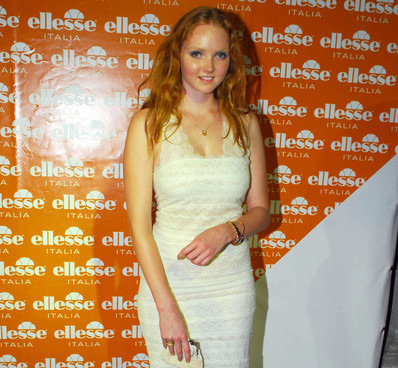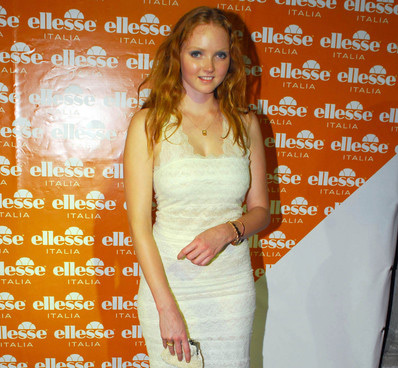 Lily Cole is thrilled curvy figures are finally being admired.
The 21-year-old supermodel – who is 6ft tall and a UK dress size six – says the fashion industry will always be obsessed with size but thinks curvaceous frames are beginning to be more widely accepted.
She said: "There's definitely still a fascination with being thin and skinny in the modelling world, but I also think there's a celebration of curves. I have breasts. I love my breasts. There are models now who have more curves, and that's seen as a good thing.
"I've never studied the correlation between the decades of plenty and the size of models, but it's interesting, for sure. I was never asked to lose weight. I'm assuming people who are less successful are the ones who are told they need to be teeny to be so."
The stunning redhead, who starred alongside the late Heath Ledger in his final movie 'The Imaginarium of Doctor Parnassus', revealed she became a model accidently and wants to try her hand at other movie roles next.
She explained to Britain's Sunday Times newspaper: "People change direction all the time – there's a lot of value in that. I fell into modelling. It wasn't a choice, not that I was forced into it. I just got asked one day to do it, and I believe in taking opportunities."