Last Updated on 1st September 2009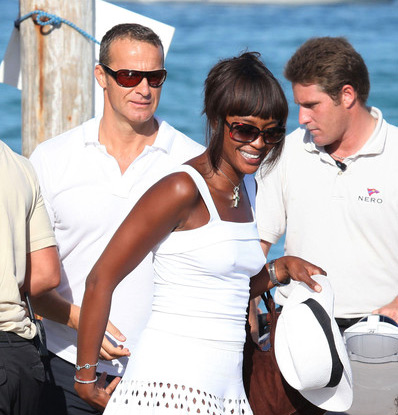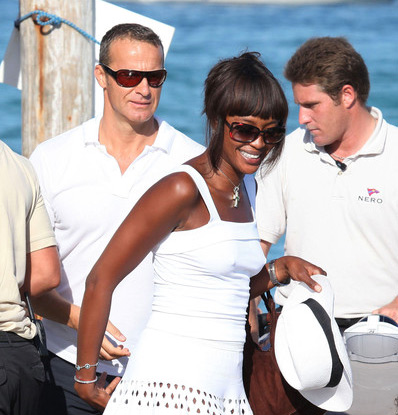 Naomi Campbell believes the recession has stopped black models getting work.
The outspoken supermodel claims advertising executives are shying away from using ethnic minority models in their campaigns because they "don't dare" risk losing sales.
She told Britain's Sunday Telegraph newspaper: "This year, we have gone back all the way that we had advanced. I don't see any black woman, or of any other race, in big advertising campaigns."
Last summer, the 39-year-old beauty appeared in Vogue Italia's Black Issue, in celebration of black women.
Although she was initially positive about the shoot, Naomi is now concerned the ongoing global financial crisis has undone the impact it had.
She said: "That made some noise but, unfortunately, we are the same as before. People, in the panic of recession, don't dare to put a girl of colour in their campaign, full stop."
Fashion designer Bruce Oldfield has echoed Naomi's comments.
He said: "It's absolutely true that black models will not be as popular for advertising companies and magazine covers as white girls."