Last Updated on 2nd September 2009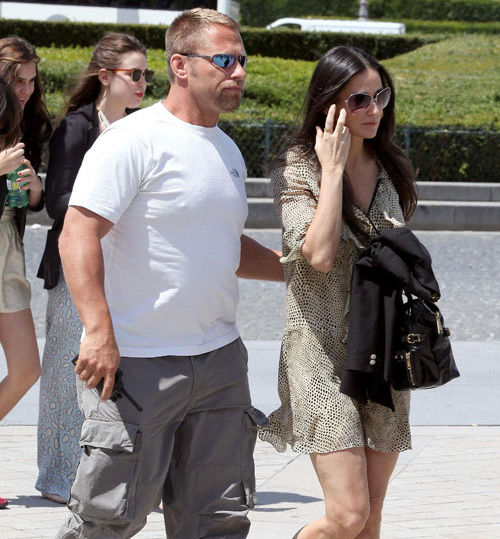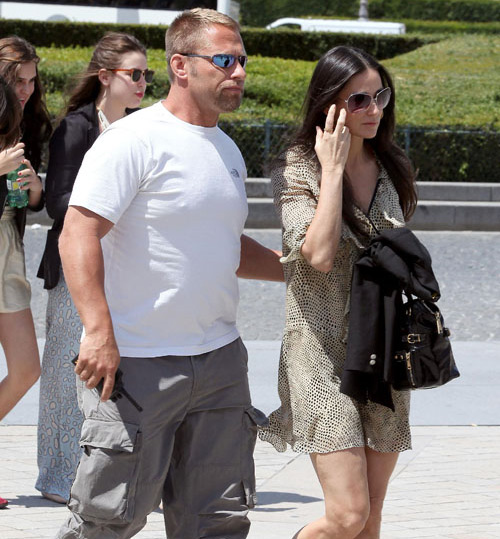 Women up to the age of 40 are wearing shorter skirts than ever before.
In the 80s women generally discarded the mini after the age of 33, but new research shows females are now prepared to flash their flesh for longer.
Spokesman for UK store Debenhams Ed Watson said: "It shows that women now have an increasing confidence in their bodies and are happy to dress accordingly.
"If this trend continues, there is no doubt that, within the next decade, women in their mid-40s and early-50s will rightly regard a mini skirt as an essential part of their everyday wardrobe."
The chain looked at people who bought skirts which were 14ins or less long, and also spoke to 1,000 females as part of the survey.
It showed girls aged 14 generally want a short skirt, but don't splash their cash until they are 16.
Women between 16 and 19 tend to start investing in smaller minis, with the average length reducing from 18ins to 14ins.
Those aged 23 opt for the tiniest skirts of all, measuring on average 12.5ins.
40-year-old women tend to wear 18ins skirts, but by the time they are 42 they usually sport more conservative styles which cover the knees.
By 51, purchases of 32.5ins skirts are the most popular.
Famous women including supermodels Elle Macpherson, 46, and Cindy Crawford, 43, and 40-year-old actress Jennifer Aniston have all been sporting in thigh-skimming attire recently.