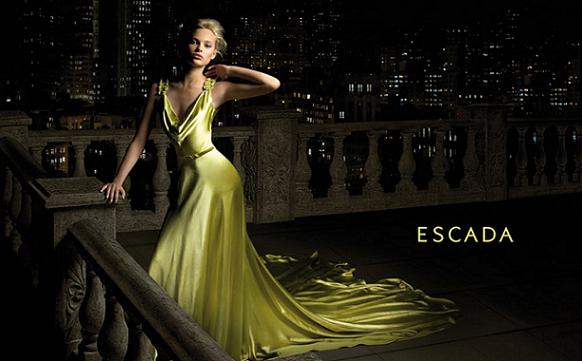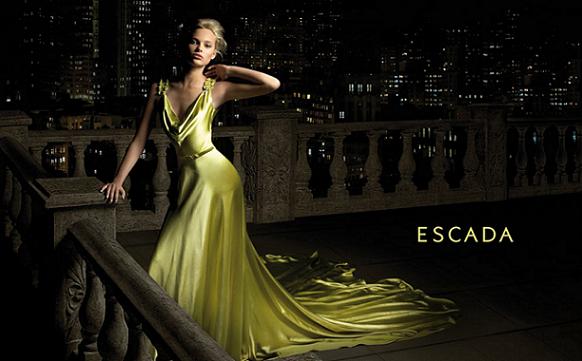 German luxury label Escada AG is fast sinking in rather a lot of deep water after registering for insolvency last month. But wait, help may be on the horizon…
Consultancy KPMG has been brought on board to help find buyers for the brand, and will prepare and oversee talks with potential investors.
According to WWD, 12 potential buyers have already shown interest, although only one of them , Munich-based lawyer Nickolaus Becker , has gone public.
Escada, whose finances run out in December, are hoping a buyer will be found by the beginning of November. There are currently no plans to cut any of the 2,300 jobs, but something tells us the workers will have already been scouring the employment pages.
The clock's ticking, let's hope time doesn't run out too soon.
[Images]