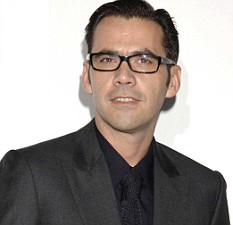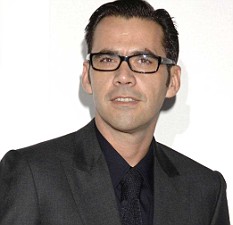 The size-zero debate has been on-going ever since models starved to death in 2006, but it seems fashion is finally ready for a turn-around.
Like everything else in fashion at the moment, Roland Mouret thinks we need to take a hint from the Eighties.
He told the Guardian:
"I see advertising going back to that powerful 1980s mentality, when girls like Linda [Evangelista] were ideal. Back in the 80s, when supermodels were several sizes larger than top models today, the colthes worked on bigger bodies.
"They were bright, bold, curve-enhancing.
And designer Antonio Berardi, who has talked about the troubles of finding girls with a womanly shape, agrees.
"We have to spend days altering things, he said. "We add padding and pieces that work inside the clothes to exaggerate their bodies into a more female form. I don't want all those girls with pale skin who look the same. My family is Italian , I am inspired by a womanly aesthetic.
Size 16 model Crystal Renn , who has appeared in Italian Vanity Fair, Italian Elle, Cosmo Girl, is the only plus-size model to appear on a Harper's Bazaar cover, has featured in four international Vogue editions, plus had stints on the catwalks for various designers , thinks fashion is now slowly beginning to change.
We sure hope so. Maybe the decade that fashion forgot wasn't so bad after all?
[Images]