Last Updated on 7th September 2009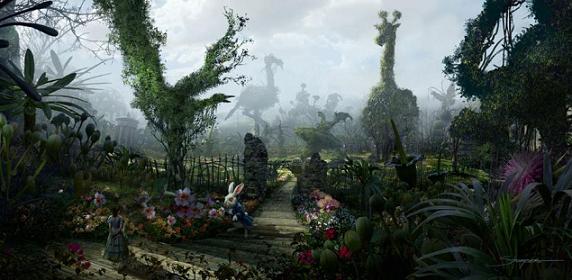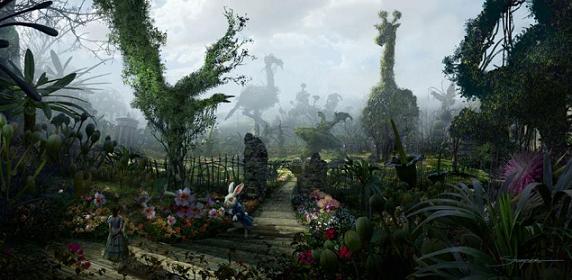 His designs have made it into the White House, and now, Tom Binns is heading for Wonderland.
The jewellery designer is designing two collections for Disney Consumer Products in conjunction with its release of Tim Burton's highly anticipated Alice in Wonderland, starring Jonny Depp, Helena Bonham Carter and Anne Hathaway.
The Tom Binns for Walt Disney signature line will feature six limited edition pieces inspired by the characters Alice, the Mad Hatter, the Red Queen, the White Queen and the White Rabbit. The pieces will range from $1,000 to $2,000, and will retail in stores including Bergdorf Goodman and Barneys in New York.
Speaking of Burton, Binns, former animator at Disney, told WWD:
"I'm not really a Mickey Mouse kind of guy, but 'Alice' is a weird little story and my imagination lends itself to that crazy world and works well his vibe.
Tom Binns will also design a 35 piece collection for Disney Couture with prices ranging from $100 to $500 which will appear on a larger scale in stores such as Bloomingdale's, Macy's and boutiques including Kitson and Fred Segal.
"It's nice to have large-scale pieces and little bits that everyone can own. I don' think of jewellery as being that precious, said Binns.
The collections will become available in the US alongside the release of Alice in Wonderland in March 2010.