Last Updated on 18th September 2009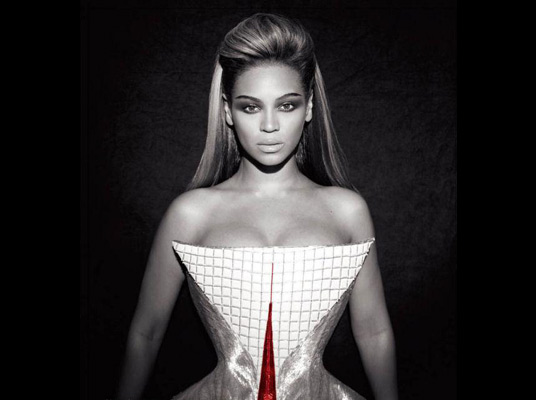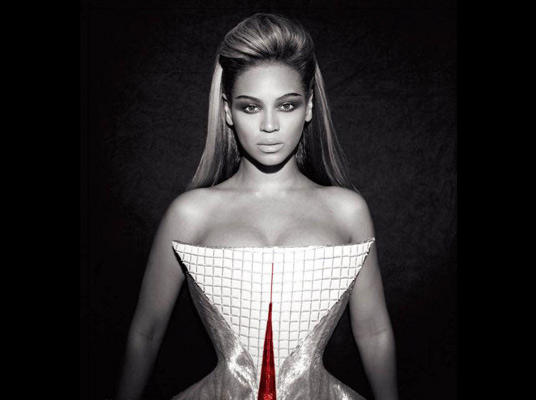 A few days ago we reported that Beyonce had made plans to collaborate with Coty to produce a new perfume named after her stage alter-ego Sasha Fierce. Unfortunately, it seems the songstress' plans have already been scuppered as Abercrombie and Fitch have revealed their intention to sue, claiming that they have owned the 'Fierce' Trademark since 2002 with a men's fragrance sold under the same name.
Abercrombie filed a lawsuit in the federal court in Columbus, Ohio on Wednesday stating that the name constitued trademark infringement, unfair competiton and deceptive trade prices.
Surely this won't stop Beyonce… but what will she call her perfume now?