Last Updated on 19th October 2013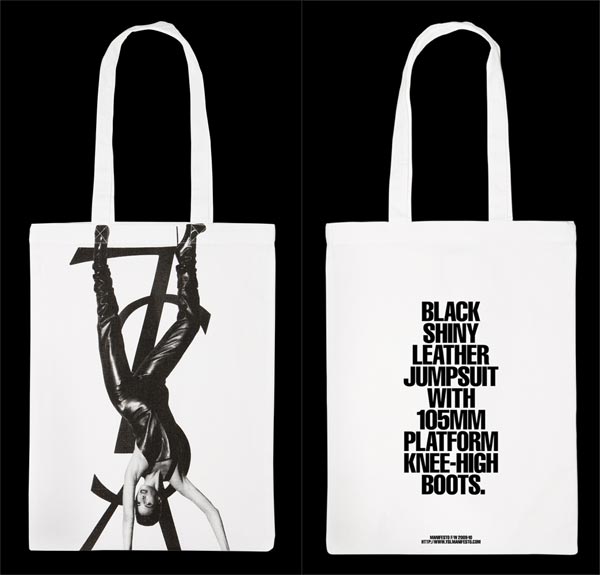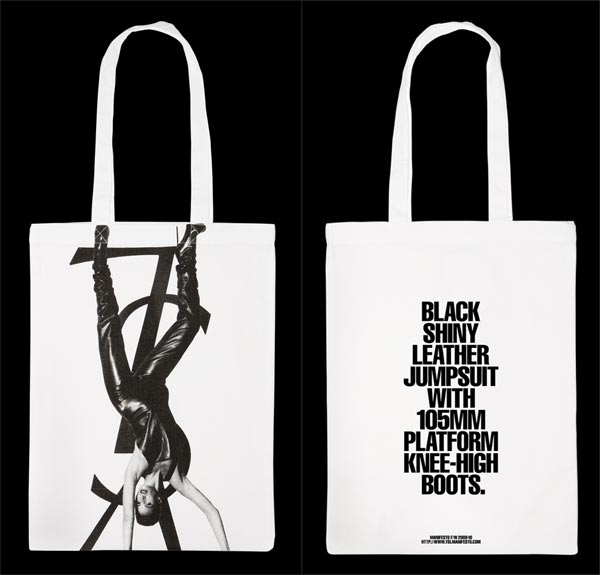 For the last five seasons the YSL Manifesto has piqued the interest of the fashion industry as a unique means of communication with the customer.
Forever breaking with convention and wanting the YSL message to reach a wider audience, Creative Director Pilato created the Manifesto , this season, a 32-page publication (which mainly includes the beautifully shot Autumn/Winter '09 campaign) – available online and on the streets of the world's key fashion capitals around the globe.
The concept behind the distribution still remains the same and this season's model, the iconic Christy Turlington, provides no less anticipation than her predecessors: Claudia Schiffer, Gisele Bundchen and Kate Moss. The Manifesto images, as well as archives of previous editions, and the final cut of an exclusive behind-the-scenes video, debuted on www.yslmanifesto.com on September 8 – and as part of a global distribution of new season fashion over half a million copies of the eco-consciously printed copies of the Manifesto booklet will be handed out on the streets of Paris, New York, London, Milan, Tokyo and Hong Kong.
So the Manifesto will once again have fashionistas clamouring to get hold a free copy all over the world. New for this season however, is an even more special reason to get out on the streets and spot a YSL Manifesto distributor as you will also be able to get your hands on a limited edition cotton tote bag designed by noneother than Stefano Pilati himself.