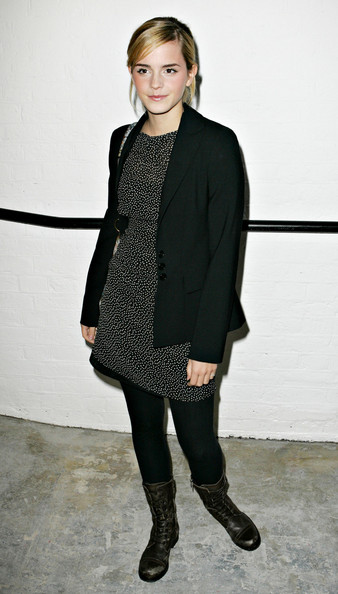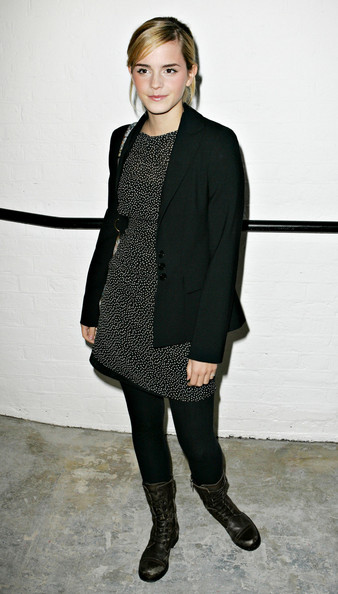 Actress Emma Watson has created a collection for People Tree.
The face of Burberry has helped the ethical fashion label create a collection that will be sold in aid of The People Tree Foundation, a campaign for Fair Trade and sustainable fashion.
Watson has worked closely with People Tree's design team and CEO Safia Minney to create a collection that is influenced by her own personal style. We can expect designs drawn from some of her favourite locations , the South of France, London and the British festival scene , for her collection of cotton skirts, T-shirts, jersey pieces, jewellery and cushions.
The Elle cover girl told Elle UK: "It has been an incredible gap year project.
The collection is set to launch in stores in February 2010. We wonder what the pieces will be like? If Watson's style is anything to go by we're sure they'll be great. She really is becoming fashion's darling, isn't she?
[Images]