Last Updated on 19th March 2011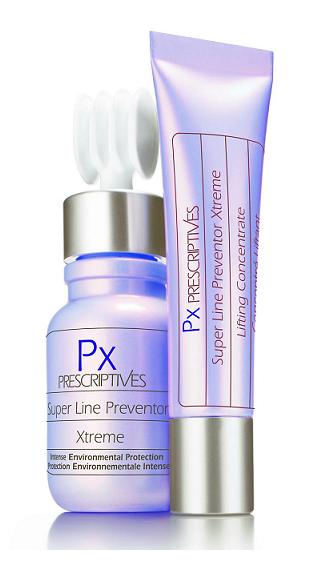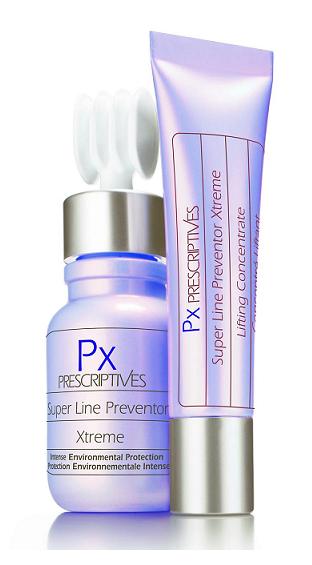 Estee Lauder has announced the end of an era as it closes its 30-year-old Prescriptives line.
The US beauty company, who owns Prescriptives as well as 30 other beauty lines including Clinique and Origins, said it will close the beauty brand by 31st January 2010.
President of Estee Lauder Fabrizio Freda told WWD:
"We believe that the difficult decision relating to Prescriptives will allow us to redirect our resources to key strategic imperatives where we see the highest growth potential.
The brand, who is famous for its cult skin care and custom blend make-up range, may be stopping at the end of January, but stores will continue selling its products until supplies are sold out.
Another recession-related closure, we wonder? Either way, we'd better stock up before the products are gone for good.
[Images]