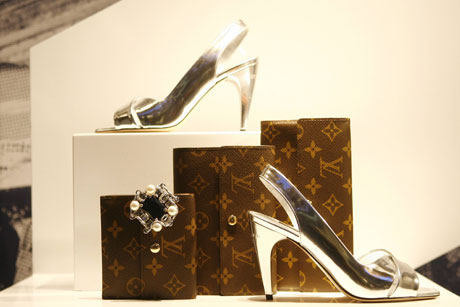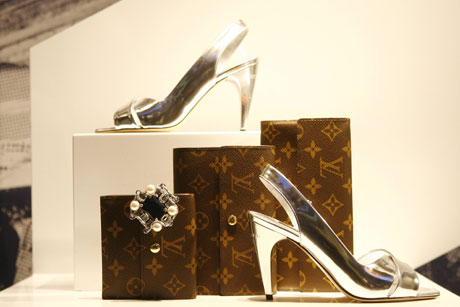 Online auction site eBay has been ordered to pay damages to LVMH Moët Hennessey Louis Vuitton for allowing fakes of the French fashion label's fragrances to be sold on their site.
eBay has been told it has to pay €80,000 (that's around £72,000) for allowing key word searches for Christian Dior, Kenzo, Givenchy and Guerlain perfumes on its website without permission.
Poor eBay, it's not the first time it has had to pay damages to LVMH. In June this year, the auction site had to pay €38 million in compensation to the group for selling counterfeit LVMH merchandise.
According to Vogue.co.uk, a court ruling in July , which was against Tiffany & Co , stated eBay does not have the legal responsibility to prevent the sale of counterfeit goods.
Seems like a bit of a tricky one. Naughty things, you'd think eBay would have learned their lesson, wouldn't you? Bet they won't be doing any online shopping for a while.
[Images]