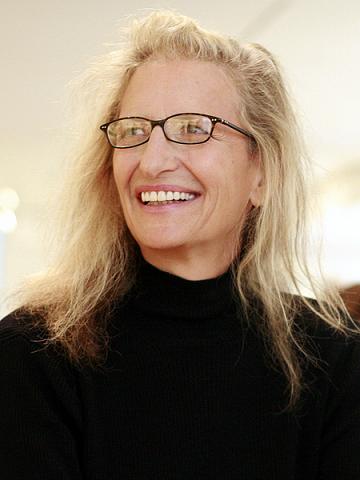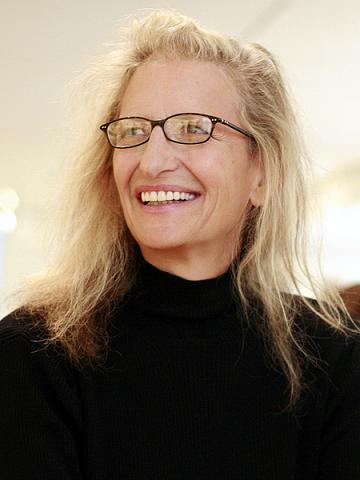 Iconic photographer Annie Leibovitz joins guest designers to help Louis Vuitton raise money for the Red Cross.
Leibovitz joins British artist Damien Hirst as just two of the guest designers who are creating their prize piece of Louis Vuitton luggage for charity.
Leibovitz has designed a red-lined back pack filled with nifty compartments to transport her camera equipment, whilst Hirst has designed a tall black blue-lined trunk with several small draws inside to keep his surgical equipment safe (don't worry, he uses it for his art).
According to Elle UK, Marc Jacobs , who is creative director at the luxury label , has also designed a travel trunk for his dogs to fly in luxury in the hold of the plane.
The pieces will be auctioned on 17th November at Sotheby's to celebrate the 150th anniversary of the Red Cross.
Meanwhile, we're still wondering whether it's wrong to be jealous of a dog?
[Images]