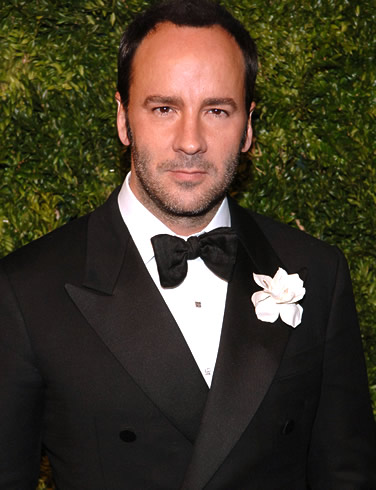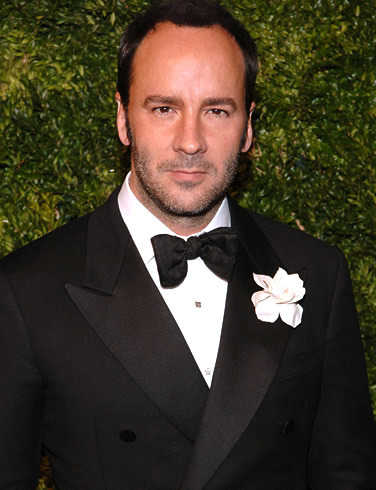 Tom Ford International is looking for funding to expand its line into womenswear.
According to Drapers, the luxury label from the ex-Gucci creative director is seeking a $50m investment (yep, that's a whole £30.5m) to broaden the brand, which currently sells menswear as well as men's and women's eyewear and fragrances.
Famous for his designs in luxury clothing, accessories, fragrances and cosmetics, Tom Ford has influenced fashion around the globe, transforming Gucci into something magical at his stint at the luxury fashion house.
We've been waiting ages for Tom Ford to make his return to womenswear design and create his own collection, let's hope he can be a bit more patient than us. Having just taken a quick glance back at some of his previous collections, however, something tells us he won't have to wait all that long.
[Images]