Last Updated on 28th September 2009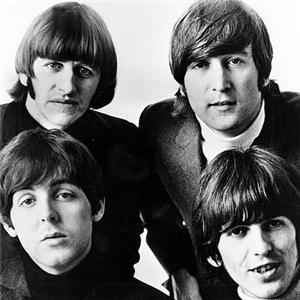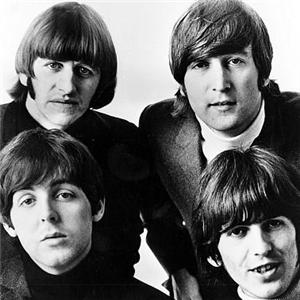 Commes des Garcons is to collaborate with The Beatles and Apple Corps Ltd.
Kawakubo's Japanese fashion house, Commes des Garcons, has teamed up with the London-based company that represents the iconic band's legacy and musical catalogue.
The new collection is due to launch mid-November under the Beatles and Commes des Garcons label.
According to WWD, the new designs will debut at Dover Street market, Kawakubo's multi-brand emporium in London and Gyre in Tokyo, with additional distribution to follow.
The precise details of the collaboration are currently under-wraps; however the deal between Kawakubo and Apple Corps is said to be a long-term one.
If we're lucky, this could lead to future collaborations with it being rumoured that Kawakubo is lining up a collection of Beatles-themed T shirts.
[Images]