Last Updated on 5th June 2016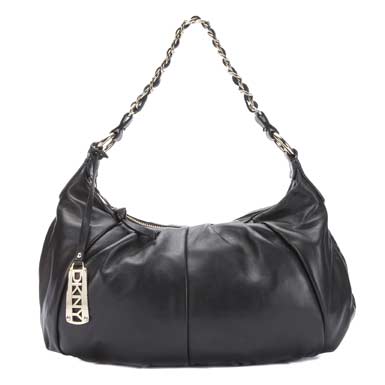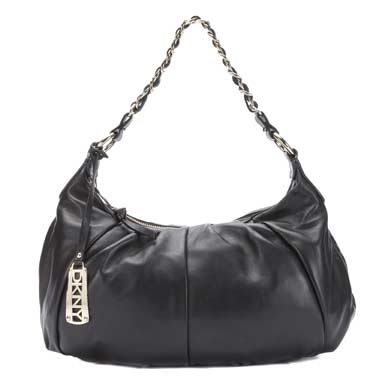 All you have to do to win this DKNY Nappa Chain Hobo (£175) is click here and fill in your name, email and location at the bottom of the post. And you might want to act sharpish because this competition closes on September 30th at 11.59pm (GMT)!
This fabulous offer is brought to you courtesy of the clever people at Handbag.com and Harvey Nichols who have teamed together for Handbag Month.
Not only are Handbag.com offering readers the chance of winning a different designer handbag every day of Handbag Month, but they are putting on their very own Handbag Amnesty, which basically means that you could be getting your mits on your favourite A lister's handbag. Scarlett Johansen, Alexander McQueen, Dame Shirely Bassey and Heidi Klum are all among those who have donated their designer bags to the cause by putting them up for eBay auction. The bidding will take place on 4 – 11 October and  all proceeds will go to Cancer Research UK.
Don't have the cash to splash on an auction? Why not head to your nearest Cancer Research UK shop and donate a bag of your own. Not only will you be contributing to the cause, but you'll be entered into a draw to win a Stella McCartney handbag at the end of the month!