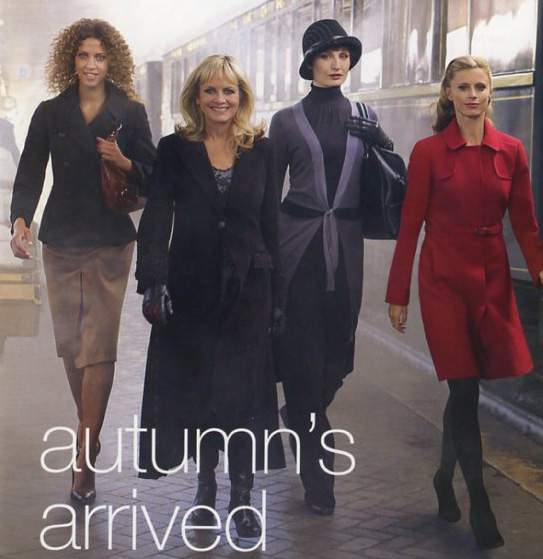 Oh, no. M&S has cut its generous returns policy back by over half.
If you're anything as indecisive as us, you'll be as disappointed as we are to hear news that high street store M&S has cut back their 90-day deadline to a 35-day return policy.
The chain introduced the new policy back in April this year, with noticeboards in shops and printed information on receipts, but it seems not everyone was fully aware of the change up until now.
Marks & Spencer, usually recognised for its excellent customer service policies, will be disappointed to hear the new decision has upset many of their shoppers. According to Drapers, the changes have sparked a lively debate across internet forums, whilst some shoppers have even threatened to boycott the store.
Well, that's a little overboard, we think. In fairness to the retailer, their policy is still greater than most other high street stores.
An M&S spokesperson told Drapers: "We offer our customers a full refund or exchange on goods returned within 35 days, which compares favourably to our competitors, many of which offer just 28 days.
They haven't forgotten Christmas shopping, either. From the 1st October to 11th December, the store will be extending their returns policy for any gifts accompanied by a receipt. Items bought within this period may be returned up until 16th January, but any items bought after 11th December will be subjected to the usual 35-day policy.
We can't say fairer than that, we guess. Oh, and we apologise for using the dreaded 'C' word in September, but we all know it's drawing closer…
[Images]