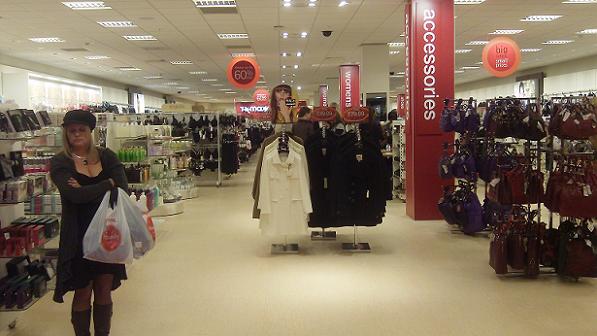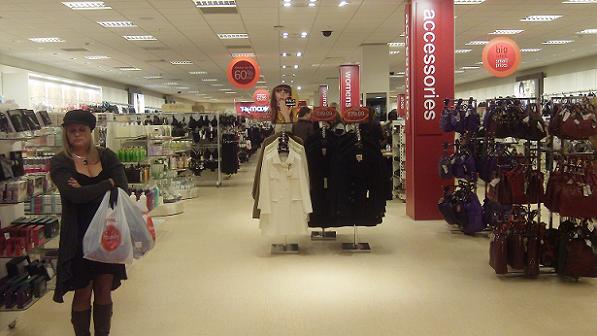 Love TK Maxx? We're partial to a bit of the designer discount store ourselves, so earlier this week we popped down to the preview launch of their new store in London, exclusively for women.
Now, in the past, we've found we need to be in a certain mood for TK Maxx shopping , all that rummaging, stepping over clothes, sifting through pieces several seasons old. But the all new, all women's store is a world away from that affair.
Every wardrobe essential is laid out in the spacious store in easy-to-recognise areas: There's an area for bags, an area for shoes, an area for lingerie, an area for hoisery, an area for accessories; there's even areas for different types of clothing , party dresses, jeans, basics, coats. Nothing out of the ordinary, you might think , but we've been to other TK Maxx stores, and none of them are set out with quite as much precision as this one (although granted, it was the preview launch, so maybe we should give it a week and reassess).
The reservation we've had with TK Maxx in the past is struggling to find something new-season; we don't want to buy last season's coat in July, and we really don't want to buy a Christmas dress in spring, if you catch our drift. But that's where this store comes into it's own. The new TK Maxx is totally trend-led, stocking rails upon rails of this season's must have items, as well as adding more pieces from big-name designers, including Chloe and Lulu Guinness.
With all of this whetting our appetite, we didn't need much more of an excuse to do what we do best, but the lovely people at TK Maxx gave us one anyway, treating us to a complimentary £25 gift voucher. Yes, that may have been a bit of clever bribery, but we were more than happy to do our part.
As well shopping (which goes without saying), we sipped champagne, nibbled on cute cupcakes (which looked far too good to eat, but we, er, somehow managed to put a fair five or so away), and spoke to a lovely NHJ Style advisor who talked us through this season's key trends. But as all smart shoppers know, no decent shopping trip is complete without a tip-top trying-on session. And, if the proof is in the pudding, as they say it is, then here's our pudding: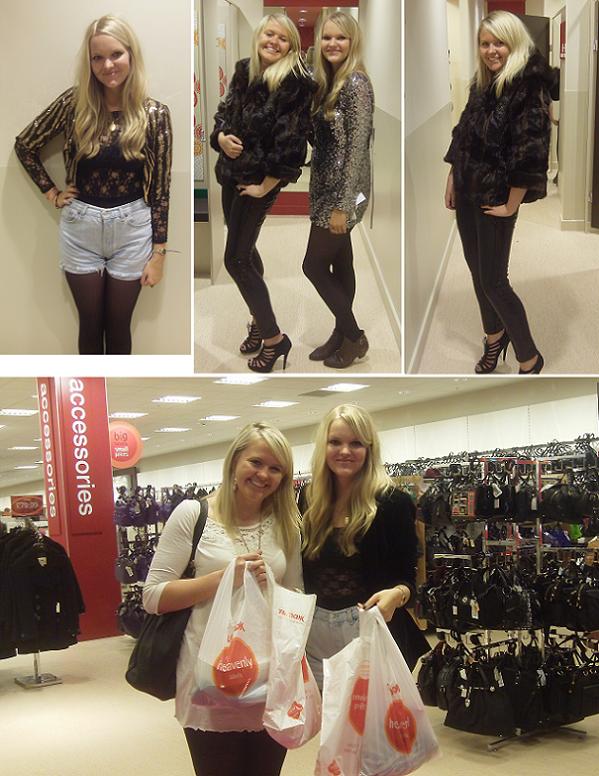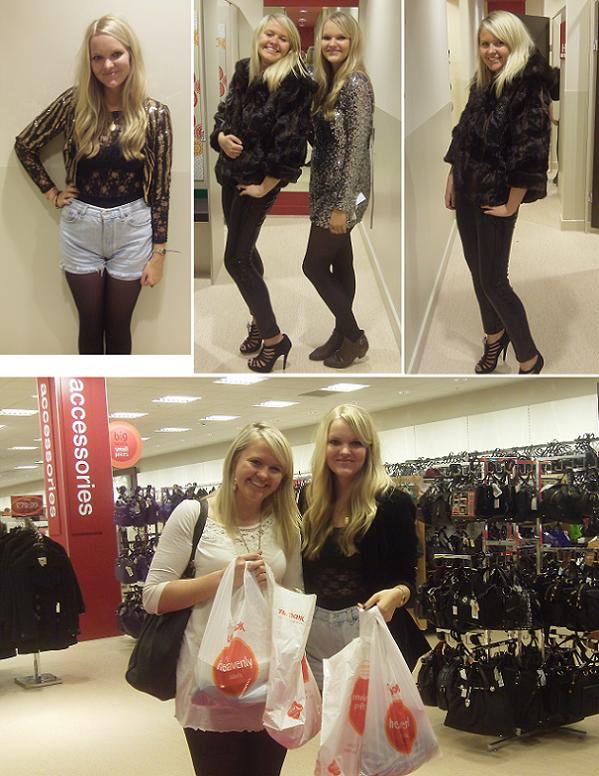 The brand new TK Maxx store, exclusively for women, officially opened to the public this afternoon in Putney High Street. If you want our advice, get there quick before the good stuff goes.
Sponsored by