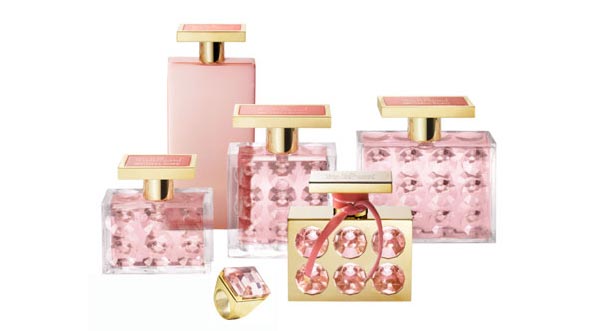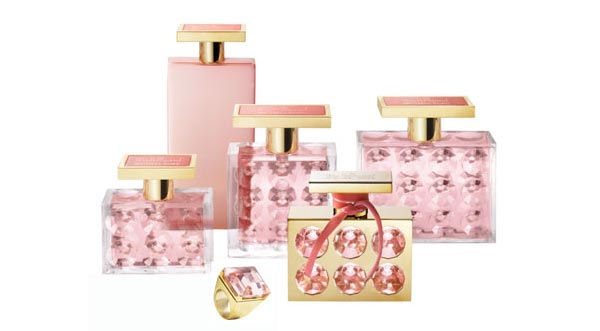 Glamorous. Over the top. Fabulous. That's how American designer Michael Kors describes the star factory that is Hollywood. It's this sexy decadence which has inspired the new fragrance.
The Project Runway judge says: "Very Hollywood is really about this very lush, very sensual, sexy white floral. And I think it's just so intoxicating.

The fragrance, although not the most unique or memorable scent I've come across, is an attractive combination of being both musky and citrus sharp. On first application it's the more acidic notes that come through but then the smell mellows into something much more floral, and gets more complex and sophisticated with wear. A day, rather than a night time fragrance, the overall effect is more fresh and floral than sexy.
However, the bottle certainly is sexy. Kors says he was inspired by two things that really turn him on: diamonds and flash bulbs. The design is slightly gaudy, slightly art deco, which I guess is just like the real Hollywood.
If you want real bling, the bottle is available as a special 30ml luxe edition complete with gold bottle for £200. Or you may want to top up on the go with the cocktail ring with solid perfume panel which costs £39.15. For the more conventional the Eau de Parfum is available in 100ml (£66.55), 50ml (£46.98) and 30ml (£33.28). There's a body lotion too which costs £33.28 for 150ml.
Very Hollywood is available now at Sephora.com and goes on sale nationally on October 14 in the UK.
For stockists call 0870 034 2566 or visit www.veryhollywood.com