Last Updated on 5th November 2009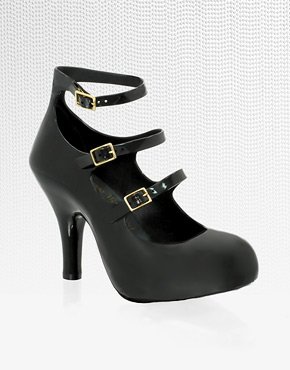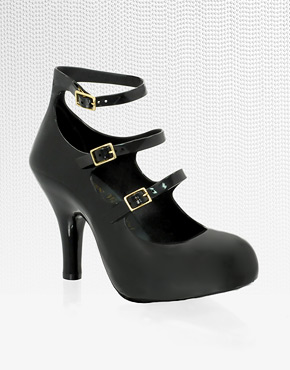 We were very excited to learn that Vivienne Westwood had collaborated with Brazilian shoe designer Melissa once again, creating a range of heels and pumps for fall 2009. Being plastic and all, Melissa's eco-friendly creations (the shoes are produced from recycled materials) are perfect for those rainy days, ensuring that you needn't worry about ruining your favourite pair of pumps in unavoidable puddles! Ah, there lies the beauty of wipe-clean shoes.
The collaboration is a favourite among the likes of Anne Hathaway, Alicia Silverstone and Nicola Roberts. Whoever thought rubber footwear would be so popular? These Three Strap Shoes have a four inch heel and are available in black, red, purple and petrol blue. £110 available from Browns.