Last Updated on 10th November 2009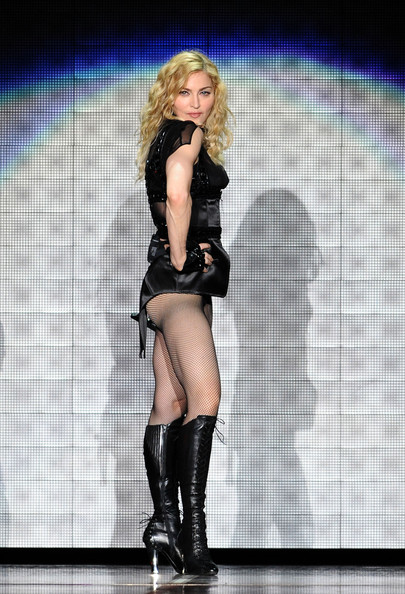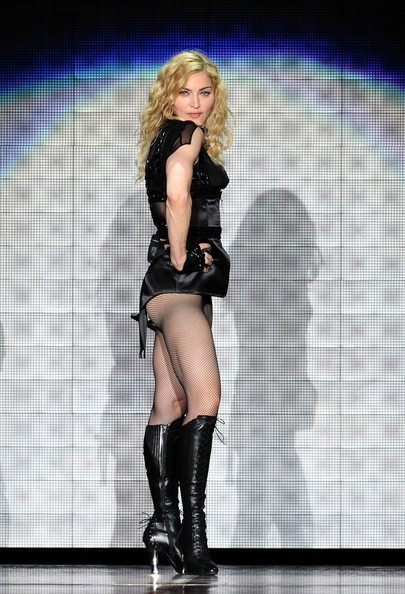 After rumours that Madonna would front Dolce and Gabbana's menswear campaign proved untrue, we were a little disappointed. But Dolce and Gabbana were holing a little secret: the Queen of Pop has been snapped up by the Italian design duo to front their S/S10 womenswear campaign.
The rumours have been confirmed by Stefano Gabbana himself, via Twitter, no less. Yep, just as Louis Vuitton has joined the Twitter trendwagon, it seems Mr. Gabbana is partial to a good old tweet, too , and the designer has revealed he is pretty pleased with Maddona's shoot.
"The campaign with Madonna is beautiful (4 me), he tweeted yesterday, as reported by Vogue UK. "I can't say anything about [it]!!!
And like a true Twitter trendsetter, the Italian tweeted throughout the shoot: "On the shooting with Domenico……We are at the last shot…M is simply beautiful…We're very, very tired but very happy as well….To have Madonna in our campaign is a dream come true."
The pictures are well and truly under wraps for now, but if they've got Gabbana this excited, we can't wait to see them.