Last Updated on 13th November 2009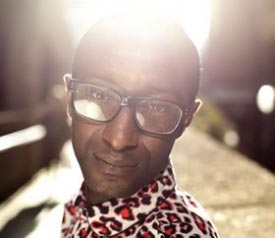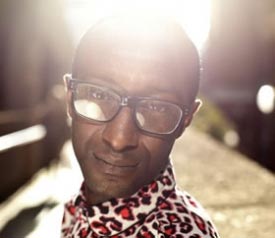 Online fashion guru Leon Bailey Green has launched The Online Fashion Agency , a site set to become the expert go-to resource for shoppers, fashion insiders and retailers alike.
Partnering with Amethyst Group, which counts Jane Norman, New Look and Cocosa, and media law experts Olswang, The Online Fashion Agency launched yesterday after our much anticipated wait, bringing us a mix of shopping and retail industry news.
Everything from store launches to ways to save money will be reported by the Shoppers Counsel, whilst Retail Consultancy provides industry news and comment pieces from people in online fashion.
"The Online Fashion Agency will be the Wikipedia of online fashion; we want to help shoppers to shop, and retailers to retail, said Leon, who is also the founder of the Online Fashion 100 (of which our very own Michele made the shortlist).
Amy Collins, corporate partner at Olswang, said, "we hope that The Online Fashion Agency can become the 'One Stop Shop' for fashion retailers and seeking to maximise their returns whilst avoiding the many legal and logistical pitfalls online trading can present.
Well, it's certainly going to become our one-stop destination for shopping and retail news, that's for sure.
Visit the site at www.theonlinefashionagency.com