Last Updated on 19th October 2013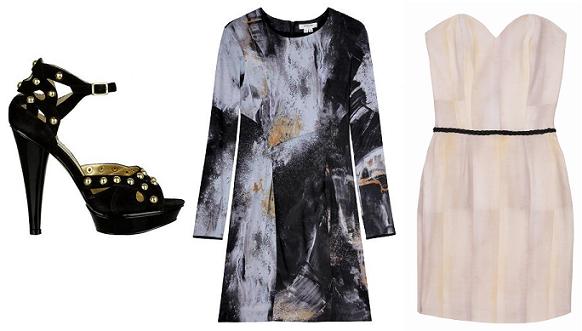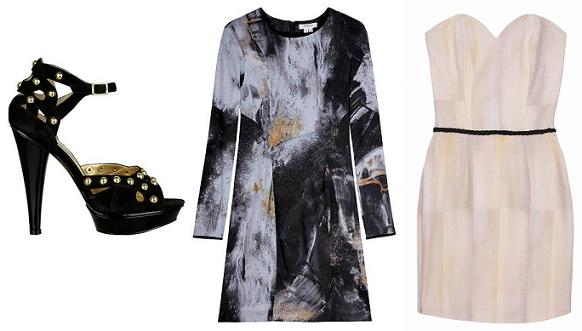 As one of the UK's largest luxury online retailers, my-wardrobe.com is always our one-stop designer shop and go-to place for current season collections from a huge roster of big-name designers as well as young emerging talents. So, as you'd imagine, popping down to their S/S10 press preview was a lovely little treat for us.
As we've come to expect from such a top e-tailer, my-wardrobe's stock is fantastic and their pick of the fash pack for next season certainly doesn't disappoint.
Whether you're after girly prom dresses, tough leather, soft tailoring, structured silhouettes, sexy underwear-as-outerwear, sequins and studs , or a mixture of everything , my-wardrobe has it all, with pieces from Vivienne Westwood Anglomania, Dolce & Gabbana, Twenty8Twelve, Sass & Bide, Helmut Lang, Olivia Rubin, Antik Batik, Zhandra Rhodes Shoes, See by Chloe, Sonia by Sonia Rykiel, Supertrash, and handfuls more (including Winter Kate , Nicole Richie's debut into womenswear).
We wanted to get our hands on everything , literally , but we've whittled the collection down to comprise a list of some of our faves to share with you. Feast your eyes on this lovely lot…
Vintage bed jacket by Winter Kate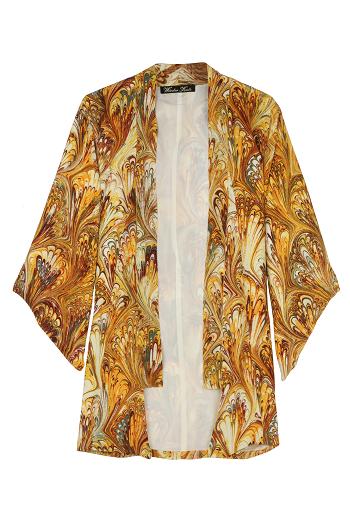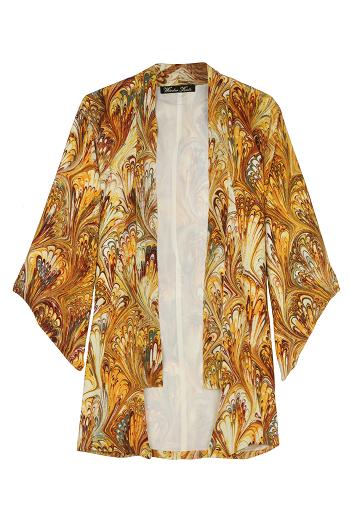 Patterned maxi dress by Winter Kate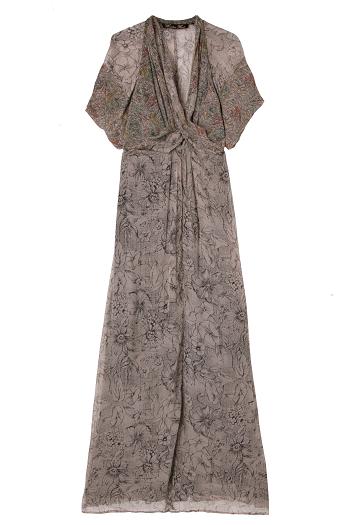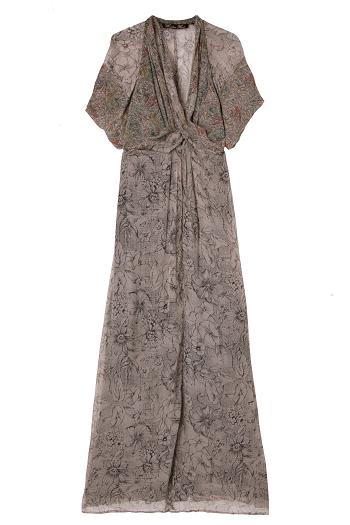 Tassle woven waistcoat by Winter Kate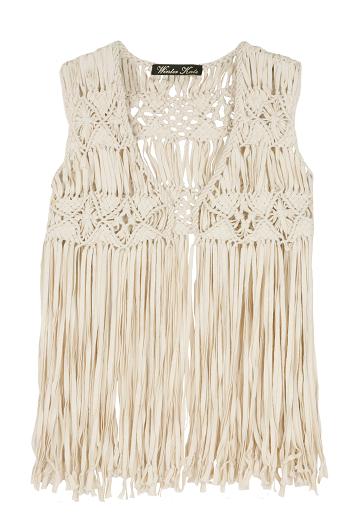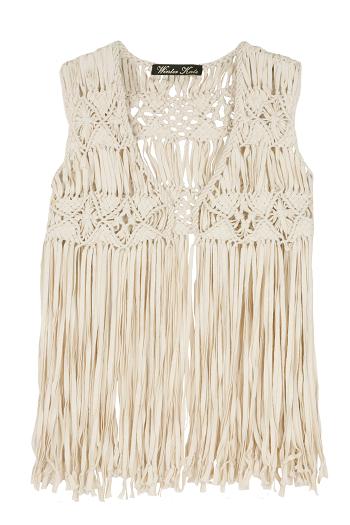 Charcoal green playsuit by Twenty8Twelve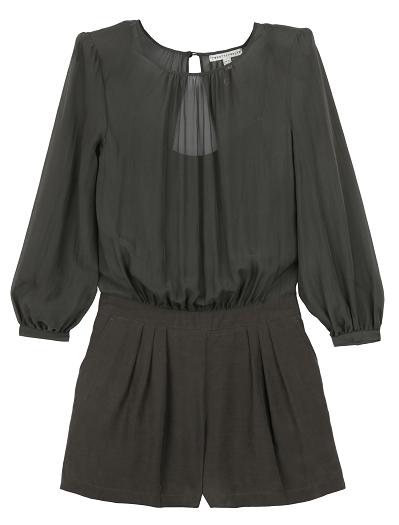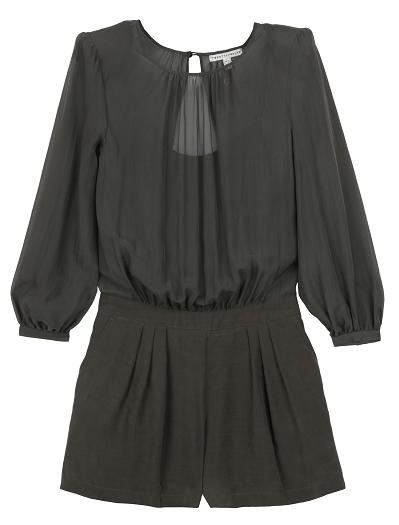 Pastel bandeau dress by Olivia Rubin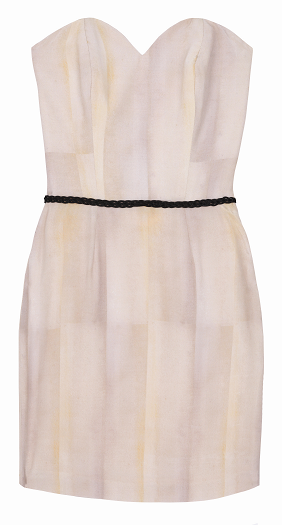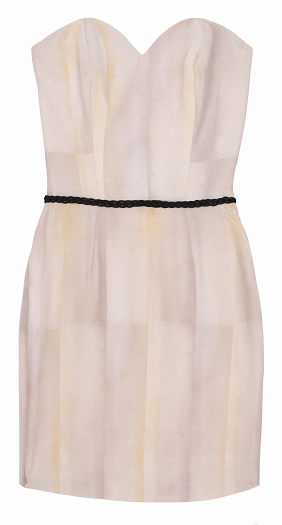 Purple long sleeved dress by Vivienne Westwood Anglomania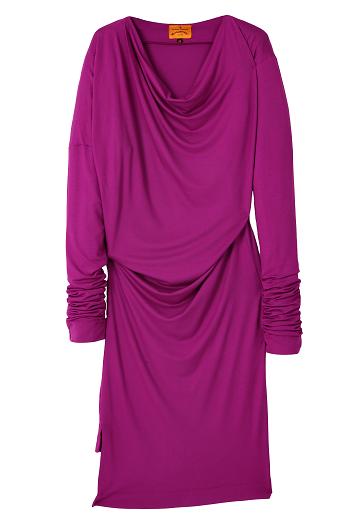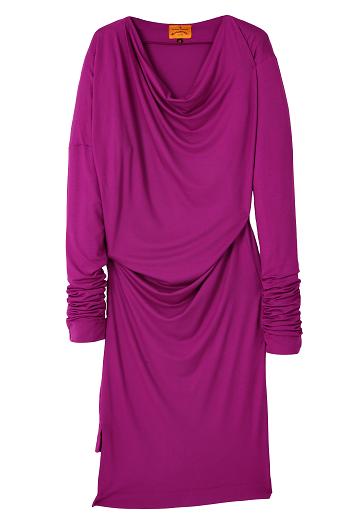 Leather chain strap tote by Dolce & Gabbana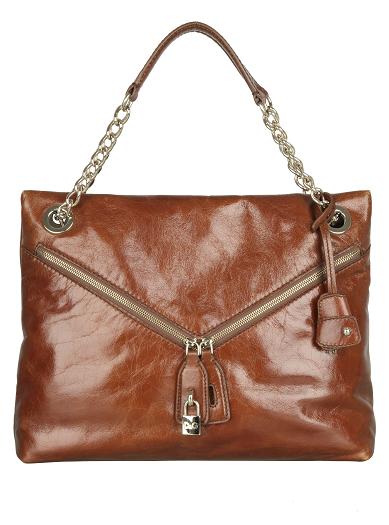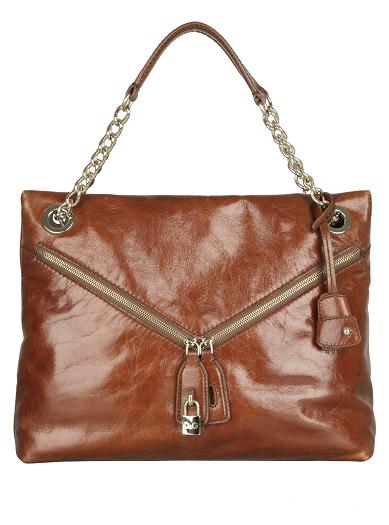 Futuristic gradiant print dress by Helmut Lang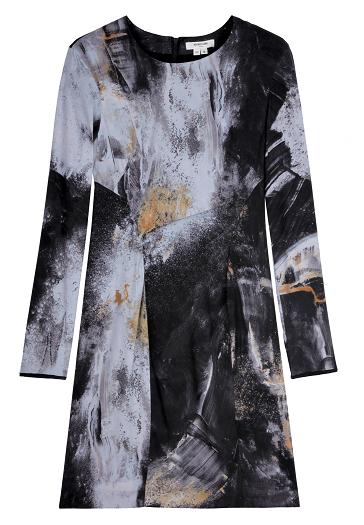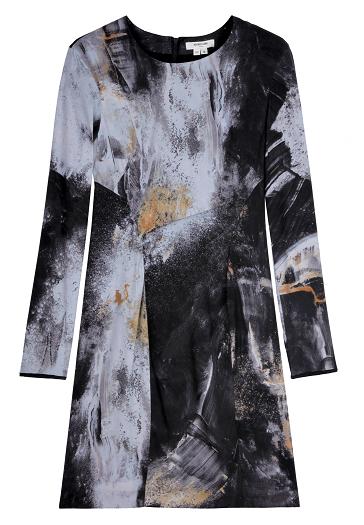 Grey chiffon wrap over beaded dress by Richard X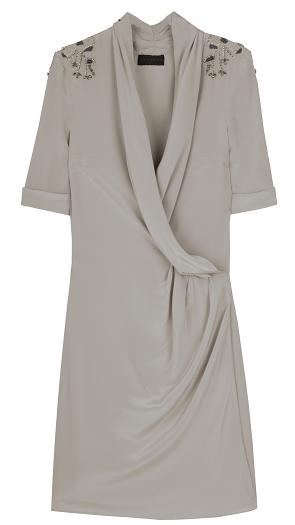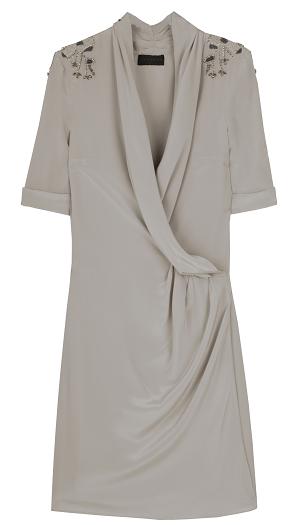 Velvet stud platform by Steven Madden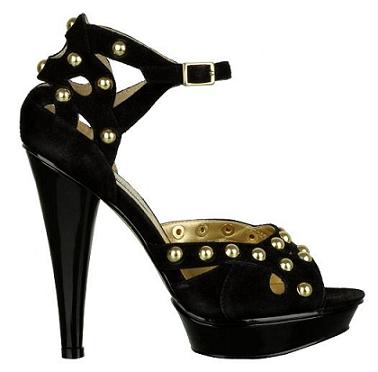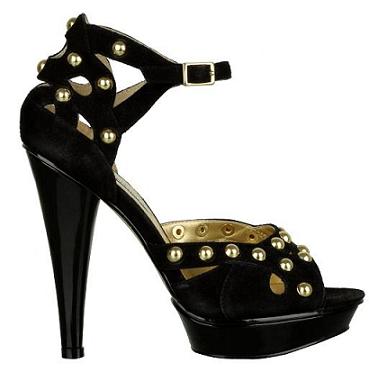 Black animal print mix dress by Supertrash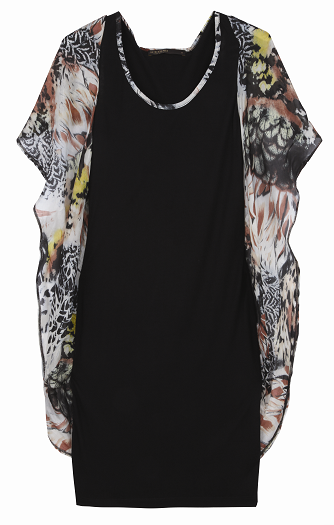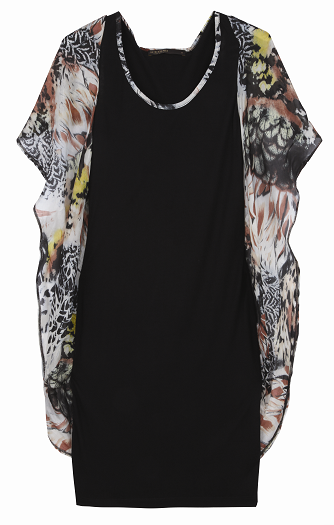 Polka dot bikini by Dolce & Gabbana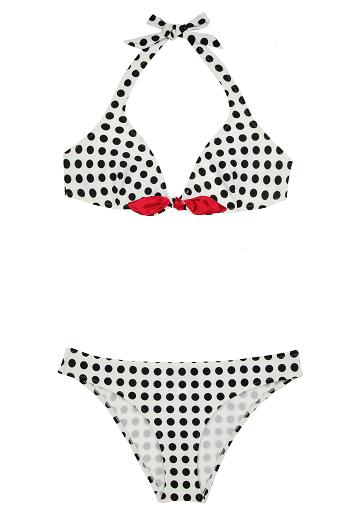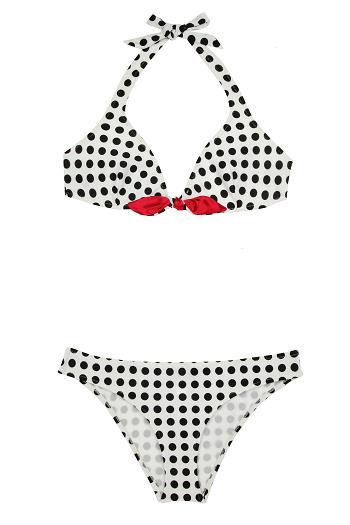 Fruit print bikini by Dolce & Gabbana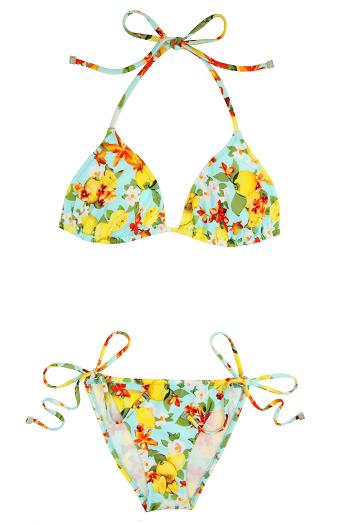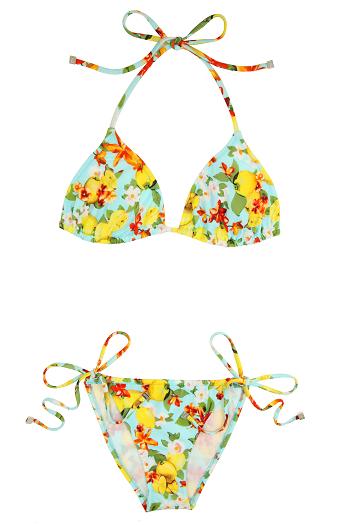 There's lots more that we'd love to share, but we think that's enough to whet your appetite for now. Oh, and look out for Zhandra Rhodes' new collection of shoes which will be making an appearance in a certain Sex and the City sequel movie…