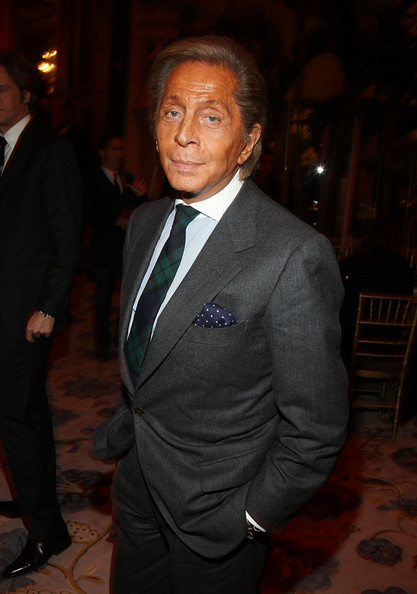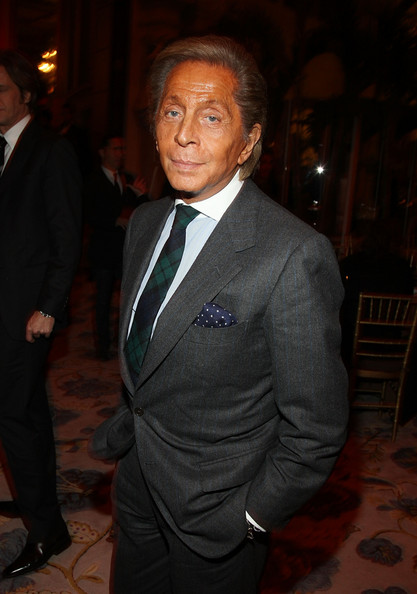 Fashion's love-affair with film is going one step further , Valentino's fashionable film Valentino: The Last Emperor has made it onto the shortlist of the Oscar nominations for best documentary.
The documentary about the Italian fashion legend and his partner Giancarlo Giammetti is now the only fashion film left in the category, beating off stiff competition from The September Issue, and remains one of 15 documentaries in the running for the golden gong.
As Naomi Campbell, Allegra Versace and Margherita Missoni graced the red carpet at the film's premiere in Milan last week, a perky Valentio laughed, "what can I say? An Oscar would be an incredible crowning for an emperor.
The Italian maestro also paid homage to Giorgio Armani, who said the praise for Valentino was well-deserved, but it's too late to consider doing such a thing himself, WWD reported.
Directed by Matt Tyrnauer, the film follows the fashion house from a behind-the-scenes angle, documenting the final two years of Valentino and Giancarlo's time at the label, as well as the relationship in their professional and personal lives.
One more reason to look forward the Oscars. Here's to waiting…