Last Updated on 27th November 2009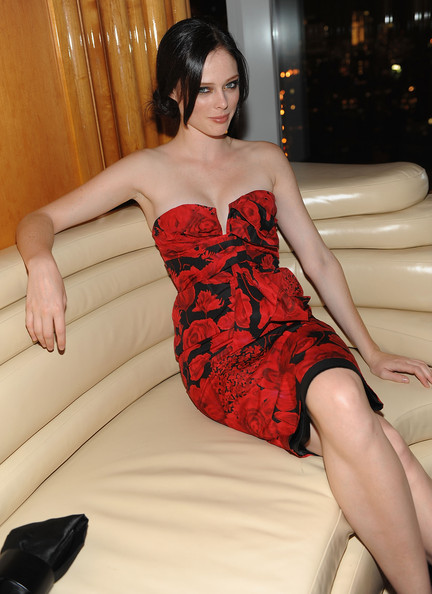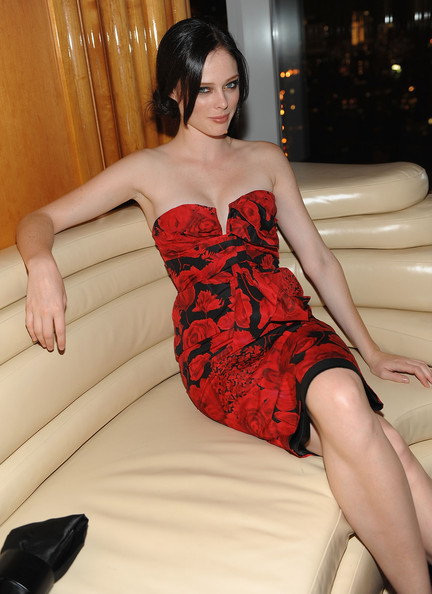 There's so many things to consider when designing a fashion line: what's the focus? What's the style? What to call it? That last one's can be a bit tricky, which is why model du jour Coco Rocha has asked for help in naming her newly announced fashion line.
After recently being named the new face of Rimmel London, Canadian-born Coco has just announced on her blog that she's set to launch her own label, becoming the latest model to try her hand at design (following news last week that Claudia Schiffer was set to do the same).
According to Grazia she's already made some stylish sketches of a bracelet-sleeved jacket and a pencil skirt, so whilst it seems her designs are well on the way, there's just one problem left , she doesn't know what to call her collection. And that's where you come in.
She's asking all fashion fans and style mavens to get their creative caps on and make some savvy suggestions, all of which she'll consider very carefully.
So it's time to get thinking , maybe you'll play a part in naming a fashion label. Now that doesn't happen very often…