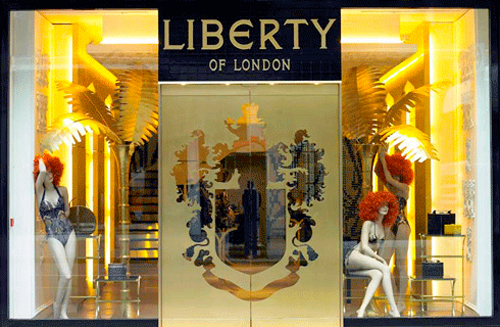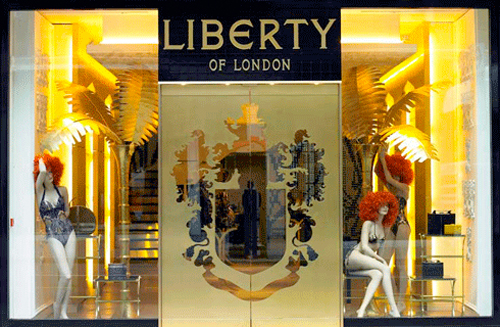 Target pull in all the big names, don't they? Clearly, the announcement just the other day that Zac Posen is designing a collection for its Go International range isn't enough, because it's teamed up with none other than Liberty of London in its latest venture.
It sure must be busy over at Target HQ, which is now gearing up to launch its biggest collaboration to date with London's luxury department store Liberty.
Already boasting Alexander McQueen, Anna Sui, Jonathan Saunders, Rodarte, Jovovich-Hawk, and now, Zac Posen (among others), the US store will now sample some of Liberty's finest pieces in a collection set to launch next March.
With Flower Power as the theme, we're expecting to see lots of that iconic Liberty print that we love across the line, which includes womenswear, menswear, childrens clothing and homewares.
Best of all for us British folk, as well as selling in Target stores and online at Target.com, the collection will also be available here in London as Liberty hand-picks its favourite pieces to sell in store, Elle UK reveal.
At last! Mark March on the calendar, we can't wait for this one.
[Images]