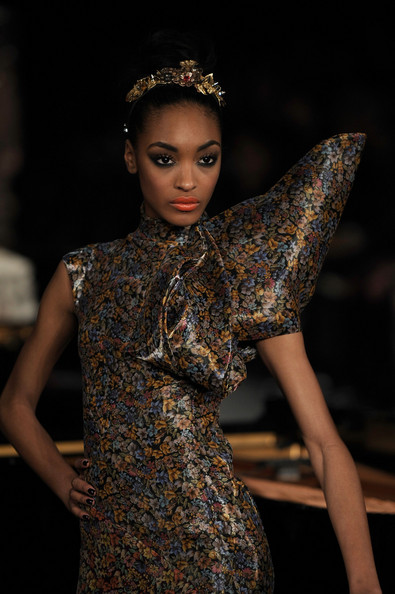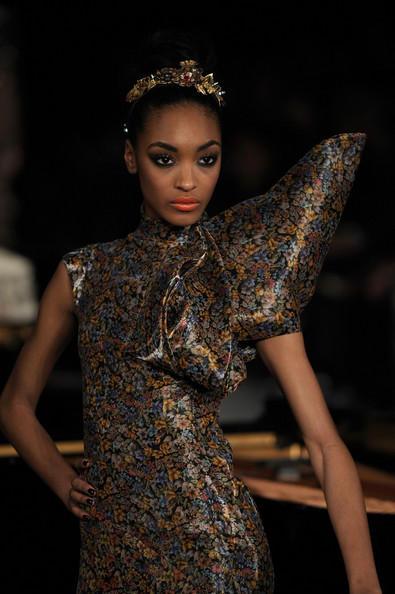 Jourdan Dunn shocked the fashion world with her unexpected pregnancy, but the British model has just given birth to her first child.
Weighing in at just over seven pounds, Jourdan welcomed her baby boy into the world on Tuesday, though she and her boyfriend have yet to decide on a name for him.
"Jourdan is really well and super happy, a spokesperson from her agency at Storm told said this week.
When the 19-year-old , who was voted Model of the Year at 2008's British Fashion Awards , first learned she was pregnant, she was a little worried. "All I could think about was what my mum was going to say, my agency, my boyfriend. When I told my mum, she started crying and blaming herself. She got pregnant with me at the same age, and she said, 'I don't want you to have to go through what I did', said Jourdan in an interview with Teen Vogue earlier in the year.
Dunn, who was due to get home from the hospital yesterday, plans to enjoy time off with her baby, despite the offers rolling in to photograph her and her son. Apparently, the supermodel's baby was approached to make his modelling debut before he was even born, Vogue UK report.
We bet she'll be back to modelling before we know it, though, seeing as she was still on the catwalk for Jean Paul Gaultier at seven months pregnant.
Congratulations Jourdan, we can't wait to see how gorgeous this little boy is.