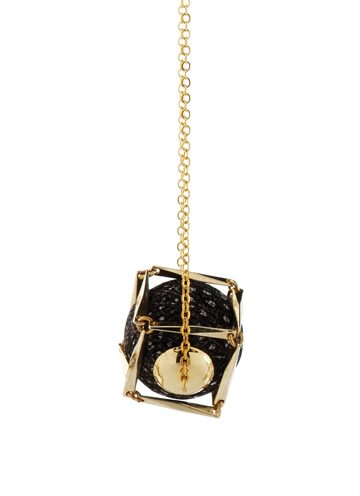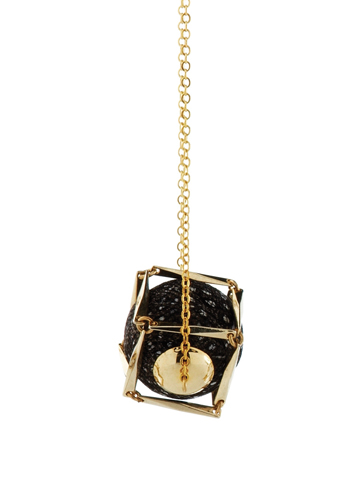 London based jewellery designer Lucy Hutchings is one to watch. Ever since her striking earrings were spotted on Cheryl Cole on X Factor last year (teamed with a Luella dress no less), the fashion world has been excited for the SS2010 collection.
The pieces combine natural and man-made materials, bringing to life the contrasting aspects of our world that inspire Hutchings' work. Our top pick is this 22ct pendant featuring guineafowl feathers covered in silk, encased in a gold cube – a delicate and beautiful statement item!
£110 from Start London.