Last Updated on 12th January 2010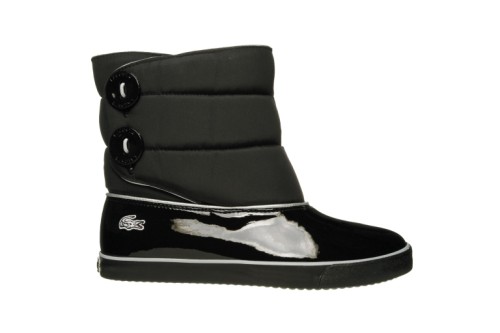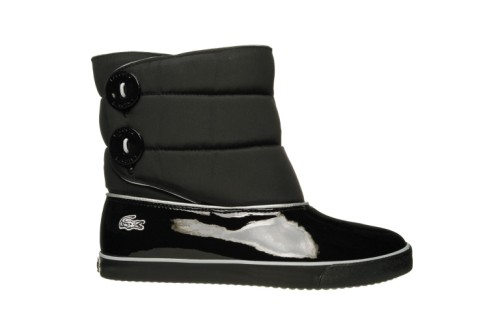 With all that snow out there, our choice of appropriate footwear is looking rather sad. While Uggs have been the saviour for some, we still haven't quite come round to the idea and have fallen for the black Bundle Boots from Lacoste. A little bit spaceman in their padded aesthetic, the Bundle Boot comes in a range of colours from neon pink, to fluoroscent multicolour and are selling out fast in patent black.
ASOS have a few sizes left and you can alse check Lacoste for your nearest stockist. The Bundle Boot will set you back £60.