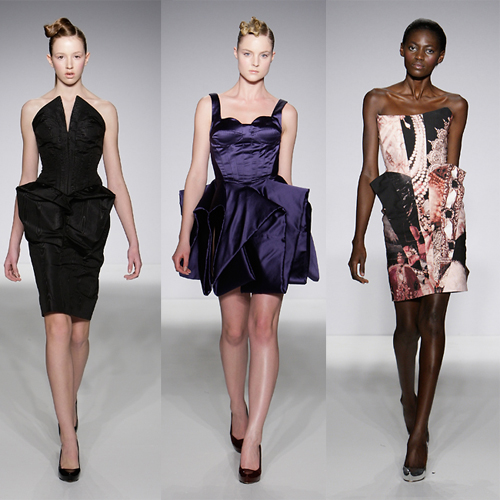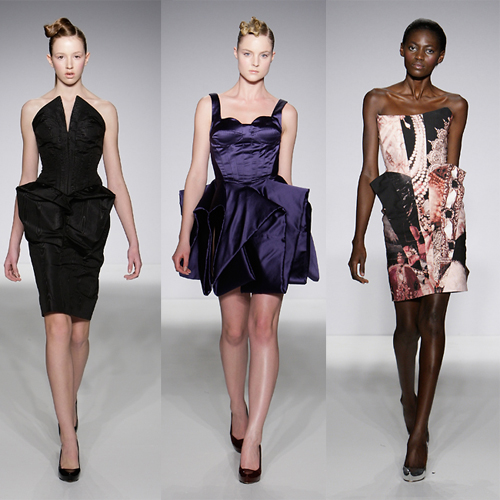 Disney's taking on another of Britian's best , this time in the shape of William Tempest , to design a bespoke piece for The Princess and the Frog.
The specially-designed dress is for Anika Noni Rose, star of Disney's latest animated fantasy film, and will be unveiled to the world this Sunday at the movie's London premiere, marking the start of a continuing collaboration between the designer and Disney.
"I was a huge Disney fan when I was younger and absolutely love the films – my favourites have to be The Jungle Book and Snow White, so it is really exciting and a great honour to be collaborating with Disney," Tempest told Vogue UK.
Disney have been hot on the heels of trendy talents lately; Tom Binns and, more recently, Stella McCartney have also been enlisted by the brand to design collections – both of which will be in collaboration with the much-anticipated Alice In Wonderland.
"The dress I have designed to launch the collaboration is inspired by Disney's new princess Tiana; the dress is very sculptural and constructed from fabric that has been folded like origami," says Tempest.
We're not sure who this Tiana is, but she seems set to take the crown as the most stylish princess in town.