Last Updated on 20th October 2013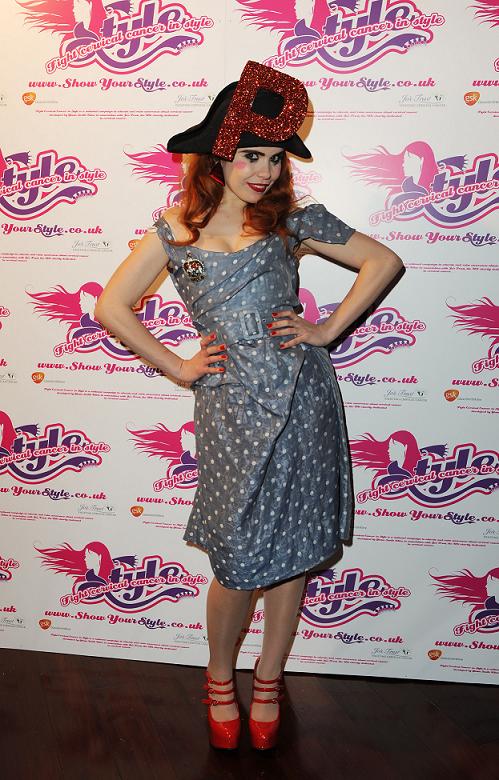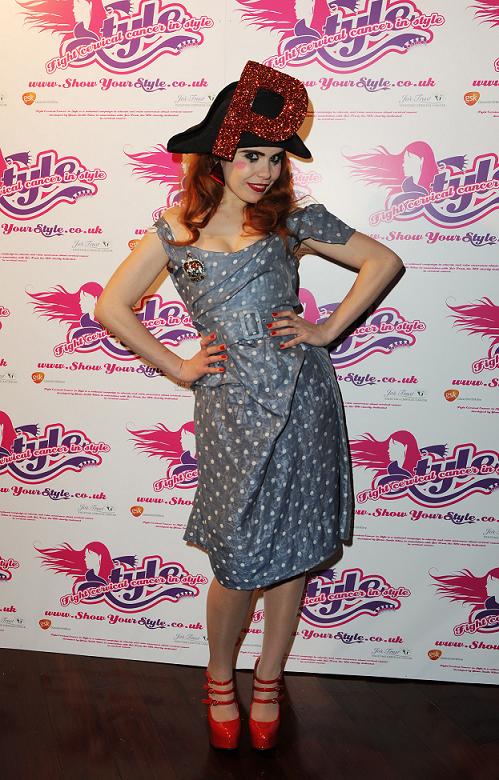 Last night, some of the biggest names in fashion and music joined hands to hold a star-studded extravaganza for Fight Cervical Cancer in Style, a national campaign which helps to raise awareness about the disease and teach women how to reduce their risk.
In case you don't already know, this week is European Cervical Cancer Prevention Week, and getting London's ball rolling is PM's wife Sarah Brown, whose charity Wellbeing of Women, alongside Jo's Trust, is backing the campaign.
We popped down to Camden's Koko nightclub to take a peek at the pop-performances on offer and feast our eyes on some fabulous fashion from London-cool label PPQ, who put on a colourful catwalk comprising their favourite looks for spring.
So as models strutted their stuff in this season's hottest looks and some of Britain's biggest chart-toppers belted out their hottest hits, our focus turned to what they were wearing , we're fighting in style, after all. From the ever-quirky Paloma Faith who wore a glittery red 'P' hat with matching heart balloons tied to her wrist, to Pixie Lott in a classic LBD, La Roux in a matching top and bottom 80s-inspired ensemble by Basso and Brooke, and the Sugababes who barely wore a thing, their styles were worlds apart.
But one thing linked them together: these pop princesses, alongside our hosts for the evening Lauren Laverne and Miquita Oliver, are raising awareness of cervical cancer and helping to educate young women about the disease, which kills three women everyday in the UK alone.
"We're delighted with the amount of celebrity support that has been forthcoming for this important campaign, Robert Music, Director of Jo's Trust, says. "Cervical cancer can be a devastating disease and may not have any symptoms until it is quite advanced, so it's essential that girls and women know what practical steps they can take, including living a healthy lifestyle, screening and vaccination to help protect themselves against this largely preventable illness. This exciting event will enable us to deliver these serious messages in an engaging and memorable way , it was a very special evening.
Oh, we almost forgot. Amy Molyneaux and Percy Parker, the designer duo behind PPQ, have also designed an exclusive limited edition scarf for the campaign, and we, like the other 800 girls present, were delighted to walk out wearing our purple polka dot piece to show our support.
To find out more about cervical cancer and how to better reduce your risk, visit www.showyourstyle.co.uk, where you can find all the important facts to help fight this disease , in style.
And if this hasn't done it justice, take a peek at last night's event for yourself here.