Last Updated on 29th January 2010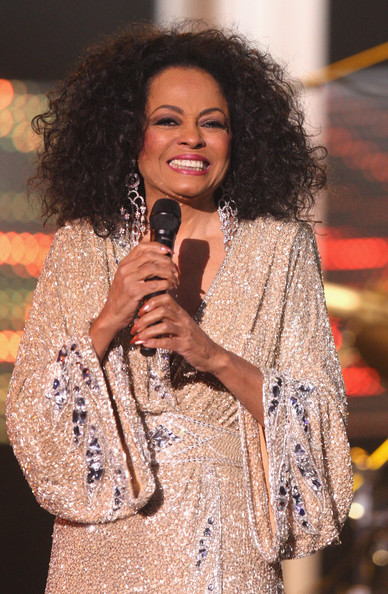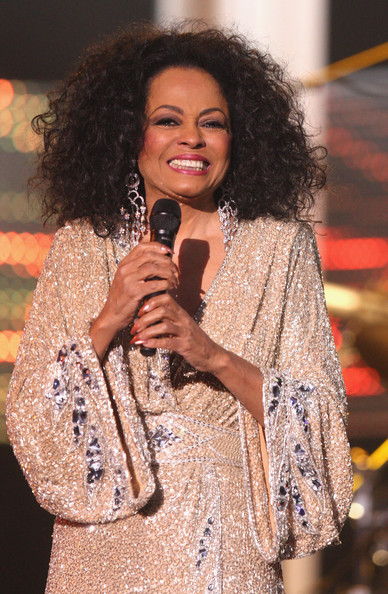 Celebrities attaching themselves to designer labels can grow rather tiring, but when ultimate Queen Diva Diana Ross throws her name into the mix, we can get on board with that alright. The Supremes sensation is teaming up with , wait for it , Steve Madden.
The shoe designer, who's signature 70s-inspired footwear has become a favourite among fashion fans, is teaming up with Diana Ross to design a footwear line.
Crystals, diamontes, studs, towering stilletos, oh the glamour! The sheer unadulterated glamour! Stop right there. Grab a tissue. This is no disco-glam collaboration: the legendary shoe designer and 60s singing icon are working together on designing trainers.
Apparently Madden wants to relaunch his sneaker line for Foot Locker, and is delighted to have the diva on board, StyleList reveals.
Details on the collaboration aren't available yet, but we want glam and glitter else we won't be happy.