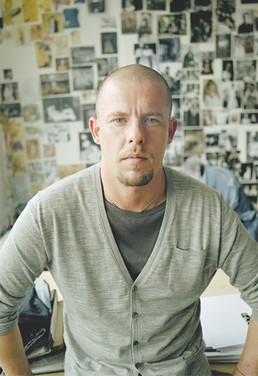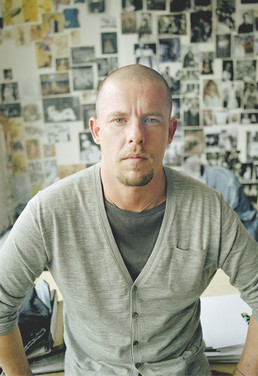 British fashion designer Alexander McQueen – born Lee Alexander McQueen – has been found dead, after reportedly committing suicide aged just 40-years-old.
The Daily Mail reported at 3.03pm this afternoon, that McQueen – the celebrated enfant terrible of British fashion, and four times hailed British Designer of the Year – was found in his flat in London and is believed to have hanged himself.
His company have said in a statement:
'On behalf of Lee McQueen's family, Alexander McQueen today announces that Lee McQueen, the founder and designer of the Alexander McQueen brand, has been found dead at his home.
'At this stage it is inappropriate to comment on this tragic news beyond saying that we are devastated and are sharing a sense of shock and grief with Lee's family.
'Lee's family has asked for privacy in order to come to terms with this terrible news and we hope the media will respect this.'
The tragic and shocking news comes just days after McQueen's mother passed away and three years after close friend Isabella Blow – who helped the designer become a fashion star – committed suicide.
The world has lost a truly excellent and inspirational man. Our thoughts are with his friends and family at this difficult time.
Head over to Drapers to read tributes to Lee McQueen from fashion insiders, following his untimely death.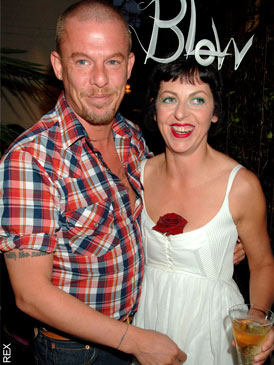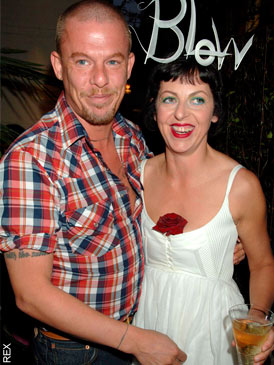 McQueen and close friend, Isabella Blow – the Fashion Director at Tatler who famously discovered McQueen, and who tragically committed suicide in May 2007.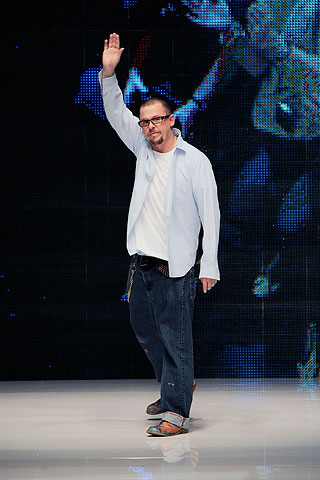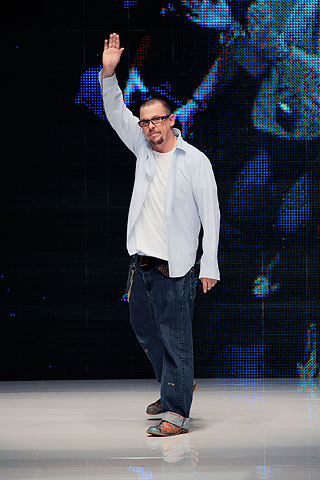 McQueen at his Spring 2010 show in Paris last year.